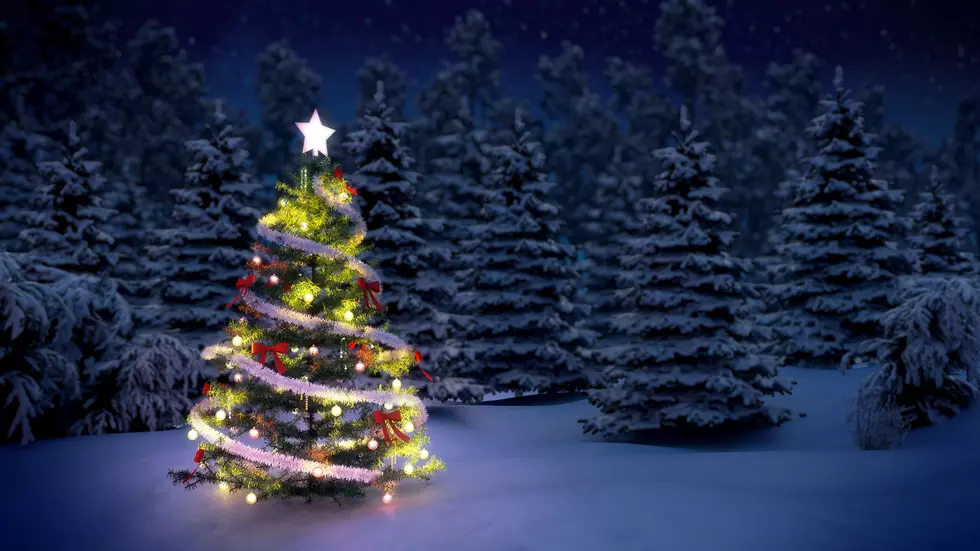 Here Are The KOOL 101.7 Hometown Christmas Performers
imtmphoto, Getty Stock / ThinkStock
Thank you to all the performers who sent something in for KOOL 101.7 to share with you.
When KOOL put the invitation out to do some local Christmas Music, we had no idea were would get so many different songs and so many different styles. The show starts at 7 pm Sunday, December 20. So we wanted to post all the artists in no particular order. You will see a website if there is one for each artist and info on them if we have it.
Right now there are pictures, on the night of the show we will have all the information.
The Performers In The 2020 KOOL Hometown Christmas Special