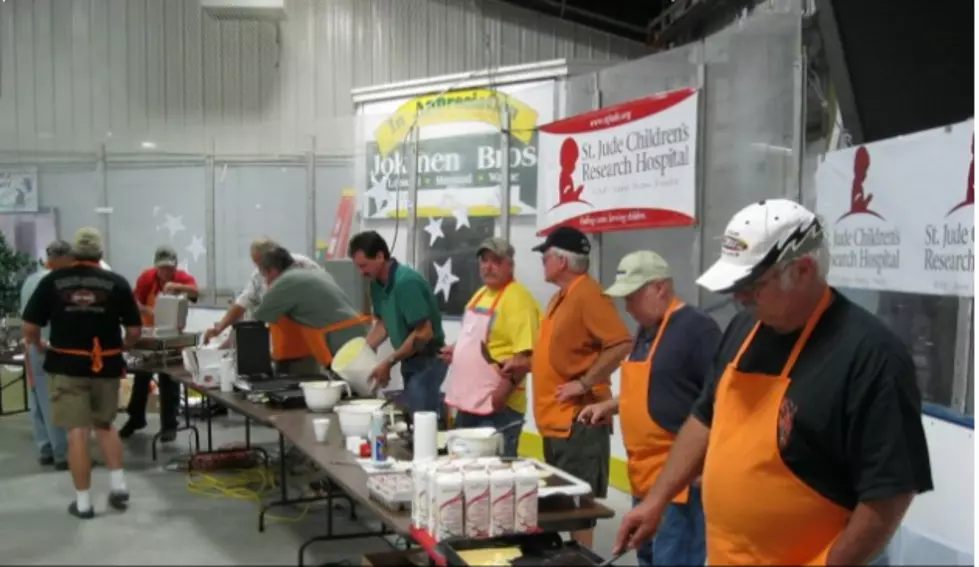 Harold's Flapjack Fiasco Happens May 1; Annual Event Raises Money For St. Jude Children's Research Hospital
TSM - Homie Kates
Hope you're hungry!  Harold's Flapjack Fiasco happens this Sunday, May 1 at the Four Season's Sports Complex in Carlton.
From 8:00 AM to 12 Noon, you can feast on JJ's Famous Family Tradition Pancakes, eggs, sausage, coffee, milk or juice for only $6.00.
This annual event is the largest fundraisers for our local efforts for St. Jude Children's Research Hospital and all proceeds will help.