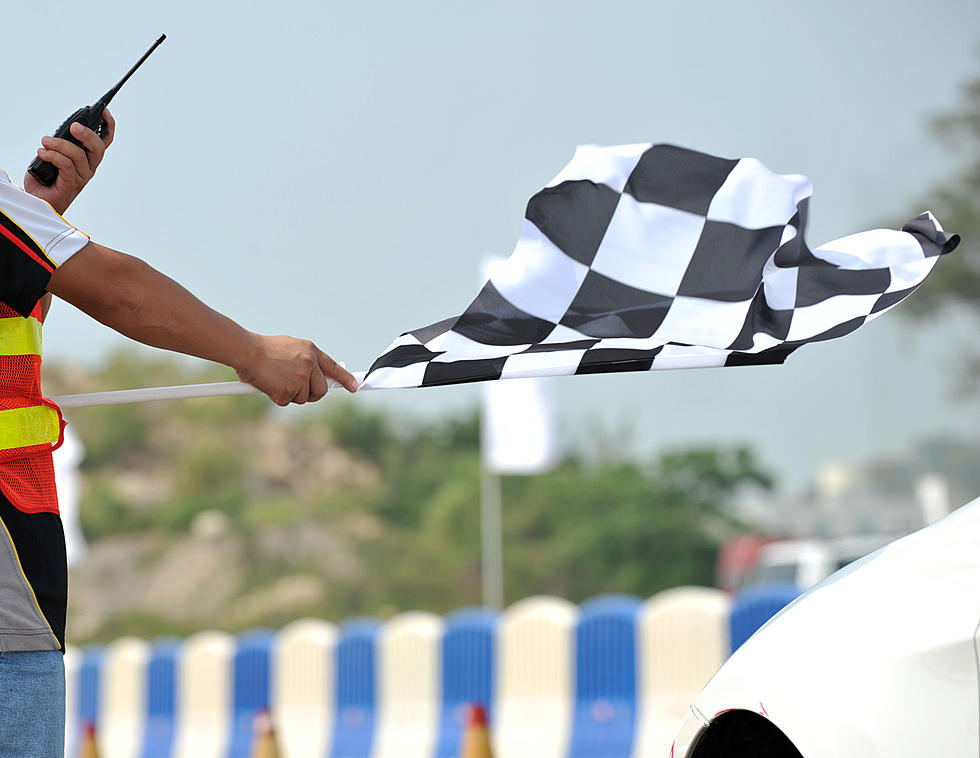 Halvor Lines Speedway Cancels Remainder Of 2020 Season
hxdbzxy
The Halvor Lines Speedway in Proctor has made the decision to cancel the remainder of the 2020 racing season. This comes after several weeks of cancelled events because of COVID-19. They mention in a Facebook post to the community that there was just too much up against them for saving any of the last three races.
They cite that the Minnesota States' unpredictability with approach and tactics with COVID-19 as a major factor in the cancellation. They further add that the start up costs and state restrictions on profitability made it not financially worth the risk.
Enter your number to get our free mobile app
They mention in their somewhat political announcement that they appreciate the City of Proctor for being supportive along the way saying they are "a good example of community leaders and not just politician."
Surely this must be a tough decision for the organization as many events had to be cancelled. Racers and teams work hard all year on their cars for what already is a short season in The Northland. Yearly there are rain delays, and a year ago nobody would have expected a season to be cut short by a global pandemic.
Halvor Lines Speedway, formerly known as Proctor Speedway, has been around years and has been the place in the Northland for Sunday Night Racing Action. They also are home of the Silver 1000, one of the oldest Late Model Dirt Track events. It has been held in Proctor since 1973.
They hope to see fans next year.
15 Professional Athletes From Minnesota