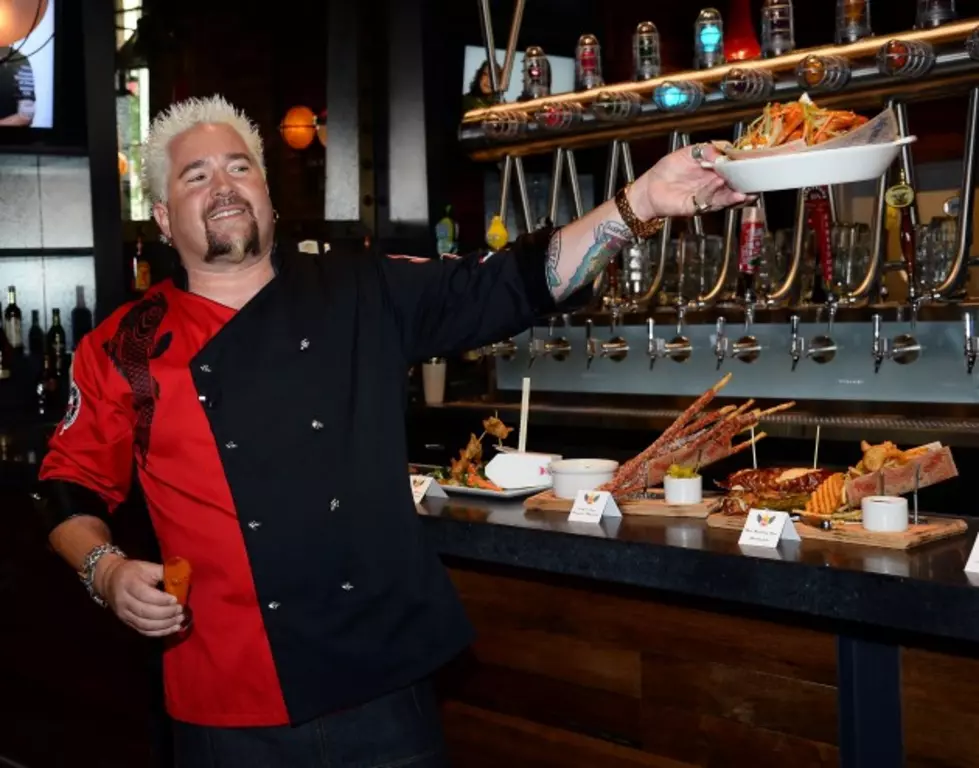 Guy Fieri Makes a "Diners, Drive-Ins, and Dives" Stop in Duluth and Superior
Ethan Miller, Getty Images
Guy Fieri and his Food Network show "Diners, Drive-Ins, and Dives" aren't strangers to the Twin Ports region. The food show host made another appearance in the Twin Ports today, filming at two different businesses for an upcoming show.
Fieri and his crew stopped at Shorty's Restaurant in Superior, then headed to Gannucci's Italian Market in West Duluth to do some additional filming. You might spot Guy and his production team around town this week, as they continue production for an upcoming episode.
Fieri has featured other Twin Ports area staples like Gordy's Hi-Hat, Duluth Grill, and Anchor Bar in previous episodes of his show.