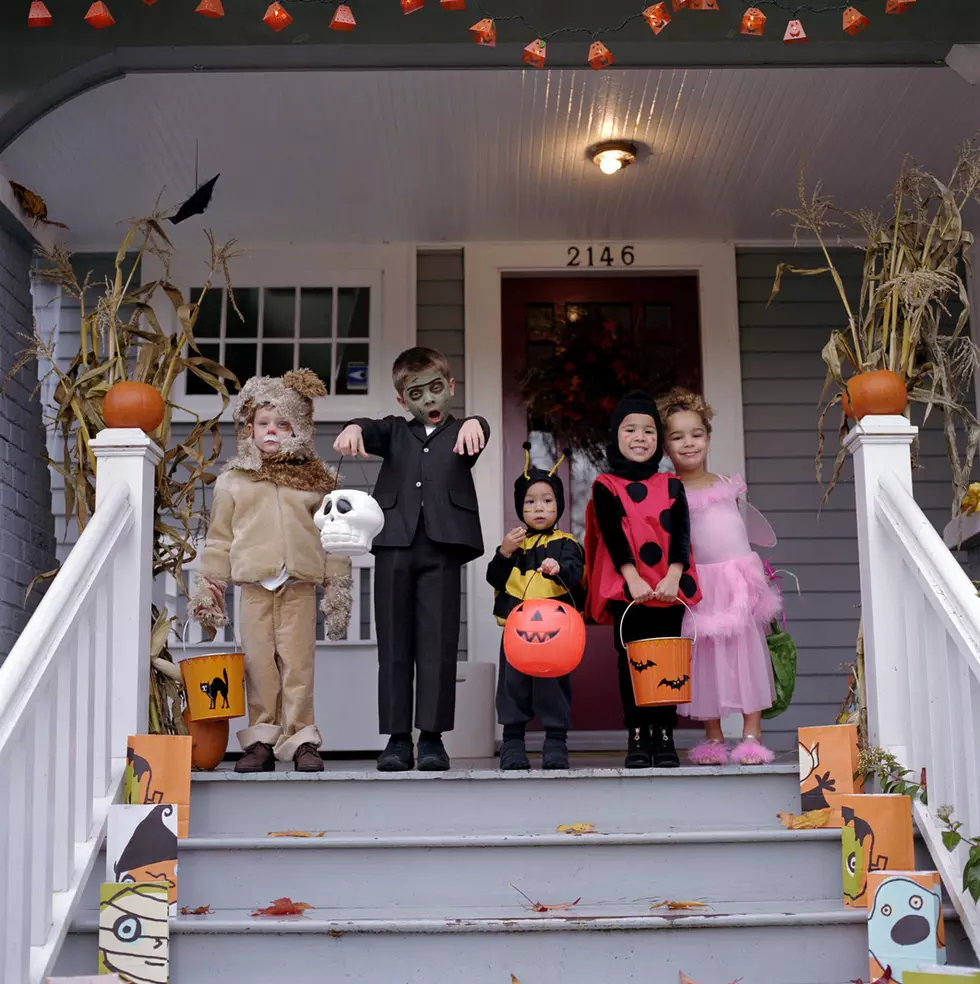 Fall & Winter Holidays Are Going To Be Different In The Northland
Ryan McVay
Just about everything in 2020 has been cancelled. Early on in COVID-19 we celebrated Easter in lockdown. We were told not to visit anyone, and to stay at home and "flatten the curve". We had hoped things would return to normal, but 4th of July came and we basically had to cancel everything there as well. No parades, no gatherings, just celebrating our independence by staying away from people. This Halloween, Thanksgiving, and Christmas will likely be no different.
We've been told now that even with a vaccine (which maybe might come at the end of the year), it still could be quite some time before things are back to normal. Do we expect there to be trick or treating? The virus will still be here when kids are supposed to be going door to door trick or treating. I would expect that trick or treating will not be the same. I can see a lot of people just leaving candy out on the step and not answering the door. Maybe people will just trick or treat at family and friend's houses. Haunted houses probably won't be happening, the Haunted Ship has been scrapped for this year. Likely there won't be big Halloween parties.
Enter your number to get our free mobile app
When it comes to Thanksgiving, there's not going to be a Macy's Thanksgiving Day Parade, or if there is it's not going to be with crowds gathered to watch. Will there be a Christmas City of The North Parade in Duluth? That's in the later half of November, so we will have to see. It's a tradition in The Northland, but I don't see it happening this year. That's a lot of people crowded together in Downtown Duluth.
Sadly, that leaves a lot of other things up in the air for the winter. What is Bentleyville going to look like? Is there a way to social distance for this event? Is there a way perhaps that we could do a drive-by event? Thousands and thousands of people come from outside areas to Duluth just to see the lights. We've seen a rise in local COVID-19 cases that coincided with tourists coming to town.
I'm not trying to be all gloom and doom here. There will be ways to enjoy the upcoming holidays, but we definitely need to be prepared for it to be different. A lot of places have been creative doing their events online or virtual, and it's likely going to need to stay that way for the coming months.
Five Businesses We'd Like To See In The Twin Ports