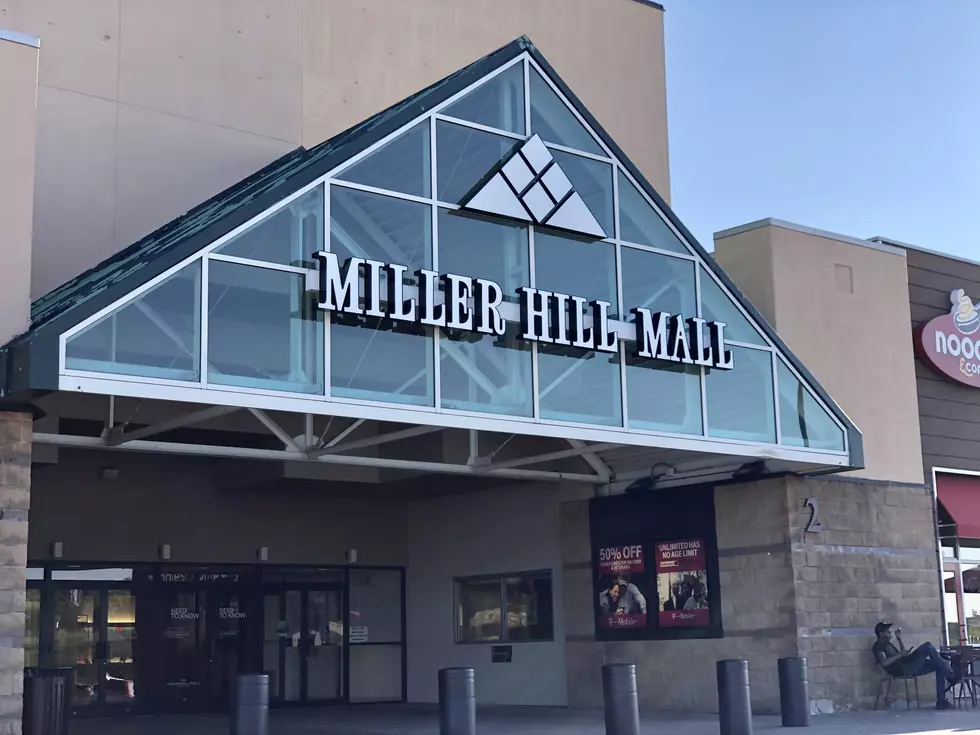 Essentia Health to Move Vaccine Clinic to Miller Hill Mall
Nick Cooper - TSM Duluth
As the COVID-19 vaccine continues to be administered in the Northland, Essentia Health is making a move that should help with efficiency as more people are vaccinated.
Essentia Health announced that they are moving their COVID-19 vaccination clinic to the Miller Hill Mall to serve patients and non-patients alike.
Beginning Friday, February 5, they will be administering vaccines, by appointment only, inside the former Dress Barn space, across from Maurices. Visitors are encouraged to use Door 16, which is tucked between JCPenney and the Department of Motor Vehicles. This will replace their previous vaccination clinic clinic that had been in the Rear Auditorium of Essentia Health-St. Mary's Medical Center.
"We are very excited to be relocating our vaccination efforts to a space in our community that is familiar and convenient," said Essentia's Klare Volgren, who oversees clinic operations. "This new location offers more opportunity for us to expand and better serve patients and the general public as our vaccination allocation increases over time."
Enter your number to get our free mobile app
The hours of operation at the Miller Hill Mall will be 7:00 a.m. to 7:00 p.m. Wednesday through Friday and 8:00 a.m. to 4:00 p.m. on Saturday and Sunday; the clinic will be closed Monday and Tuesday.
Essentia points out that COVID-19 vaccine demand continues to far outpace supply. Therefore, they will continue to follow guidance from state health departments across their Minnesota and Wisconsin service areas.
Currently, vaccinations are being offered on a limited basis to health care workers, residents of long-term-care facilities and those in the 65-plus age group.  Essentia is using a random-selection process for those 65-plus and will notify them via MyChart, their online patient portal, or with a telephone call when it's their turn.
You can click here to sign up for a "MyChart" account online. There is also a MyChart app for smart devices.
For non-Essentia patients who meet the state's eligibility criteria and reside within Essentia's service area, Essentia Health is finalizing a plan to offer a self-attestation along with registration through MyChart. This process will include an attestation to collect employment, risk factors and interest in receiving the vaccine. Essentia supports equal access to the vaccine for both Essentia Health and non-Essentia Health patients through a randomized identification process.
20 Things That Became A New Normal For Us In 2020