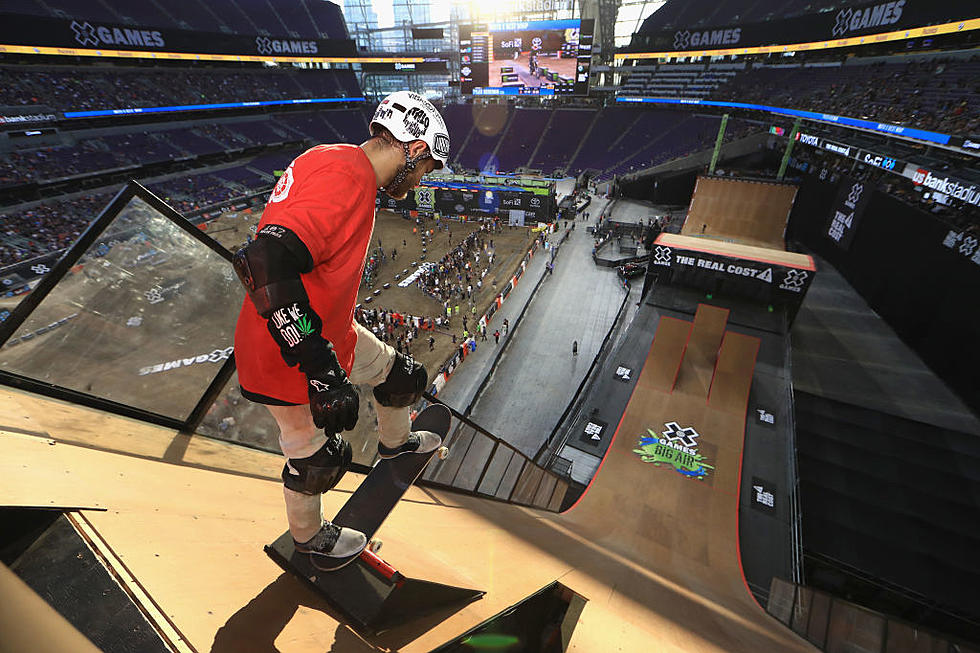 ESPN Cancels X Games Minneapolis
Getty Images
The summer of 2020 is going to be the summer of cancellations, here's another one to add to the list.
ESPN has decided to cancel X Games Minneapolis scheduled for July 17th through the 19th.
Professional snowboarder and X Games host Jack Mitrani made the announcement on Twitter saying that they made the decision for the safety of the athletes, staff, and spectators.
ESPN hasn't announced the host of the 2021 or 2022 X Games, so maybe they'll return soon. Let's keep our fingers crossed.