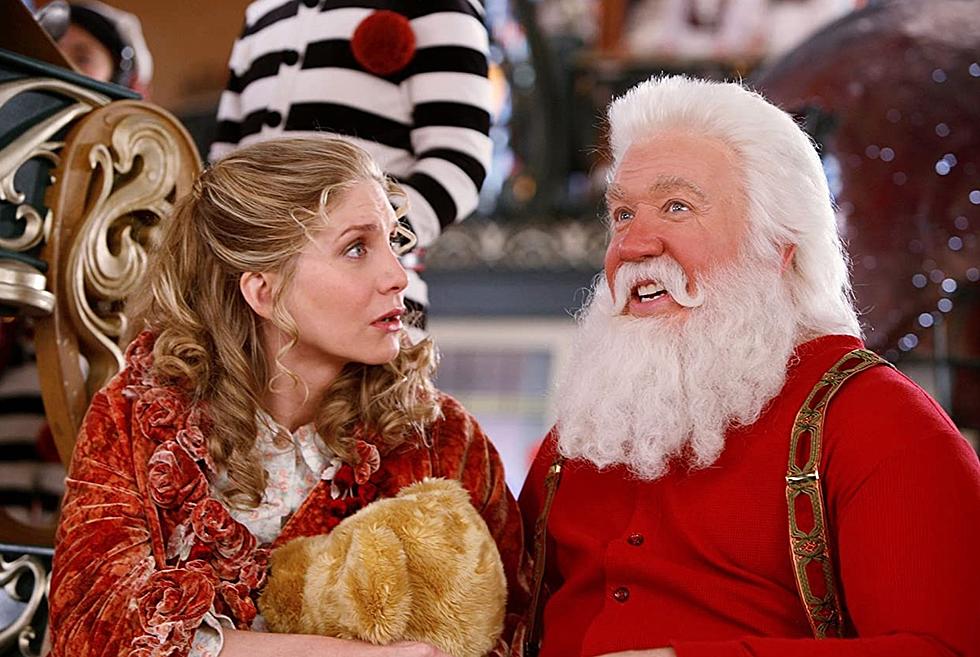 Elizabeth Mitchell to Return for 'Santa Clause' TV Show
Disney
When The Santa Clause returns on Disney+ as a new limited TV series, the franchise's original star, Tim Allen, will be joined by a familiar face. Elizabeth Mitchell, who played Mrs. Claus in the earlier movies, has signed on to reprise her role as well.
Here is The Santa Clause TV show's official synopsis:
In the Disney+ series, Scott Calvin is on the brink of his 65th birthday and realizing that he can't be Santa forever. He's starting to lose a step in his Santa duties, and more importantly, he's got a family who could benefit from a life in the normal world, especially his two kids who have grown up at the Pole.  With a lot of elves, children, and family to please, Scott sets out to find a suitable replacement Santa while preparing his family for a new adventure in a life south of the pole.
According to Deadline, Mitchell is set to return as Carol, Scott's wife. She first appeared in The Santa Clause 2, when Allen's character had to find a wife or else lose his duties as Santa Claus. She also appeared in 2006's The Santa Clause: The Escape Clause. There's no word yet whether any of the other recurring performers from the old movies, including Eric Lloyd, Judge Reinhold, Wendy Crewson, and David Krumholtz, will return as well.
The Santa Clause show has yet to receive a premiere date on Disney+, but you have to imagine it'll be some time during the holiday season this year.
SIgn up for Disney+ here.
The 12 Darkest Christmas Movies Of All Time