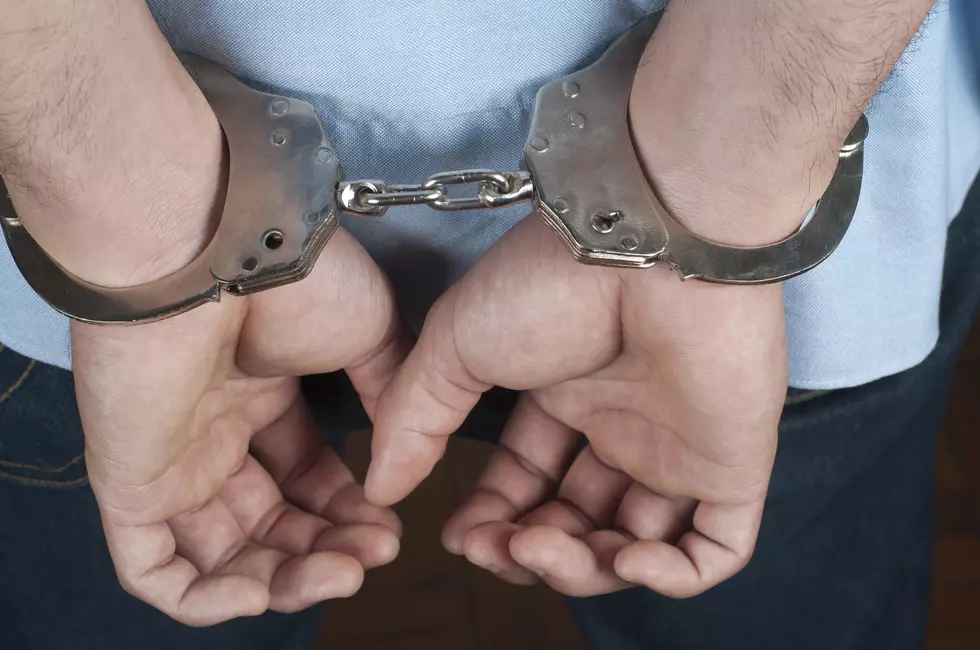 Duluth Police Target Non-Compliant Predatory Offenders During 3-Day Operation
petdcat
A three day operation has brought a number of predatory offenders living in Duluth back into compliance and within jurisdiction.  The operation was a joint effort between the Duluth Police Department's SCAN Unit and the U.S. Marshal's Office.
The effort was wrapped up on June 28.
According to details shared by the City of Duluth and the Duluth Police Department, there are 309 people living in the city who are currently on the Minnesota Predatory Offender Registry by the Bureau of Criminal Apprehension. Ahead of the three day operation, 34 of those offenders were listed as "non-compliant" - including one Level Three Offender who is indicated as having a "high likelihood to re-offend."
Jeremy Graves, the SCAN Unit Sergeant for Duluth shared the department's reason for the operation:
"The Duluth Police Department is committed to keeping our community safe and informed about predatory offenders.  We are investigating leads and will request criminal charges on offenders who aren't in compliance."
During the three-day operation, many offenders living in Duluth were contacted and brought into compliance and had compliance checks done on t hem.  Compliance checks ensure offenders living within this jurisdiction are in compliance with their registry.  Offenders who do not follow the registration requirements are deemed "non-compliant" and may be prosecuted for the felony crime of failure to register as a predatory offender.
The registry itself was established in 1991.  The Minnesota Bureau of Criminal Apprehension maintains the list - which is known as the Minnesota Predatory Offender Registry.  People who are required by the courts to register must provide information about their primary and secondary addresses, employment, and vehicles.
People convicted of certain types of crimes are required to register in Minnesota.  Those crimes include murder, criminal sexual conduct, felony-level indecent exposure, soliciting a minor to engage in sexual conduct, possession of child pornography, kidnapping, and false imprisonment.
Top Reasons Northlanders Dislike Summer
10 Foods Northlanders Must Have To Go Camping
PHOTOS: Scene at U.S. Capitol shows chaos and violence