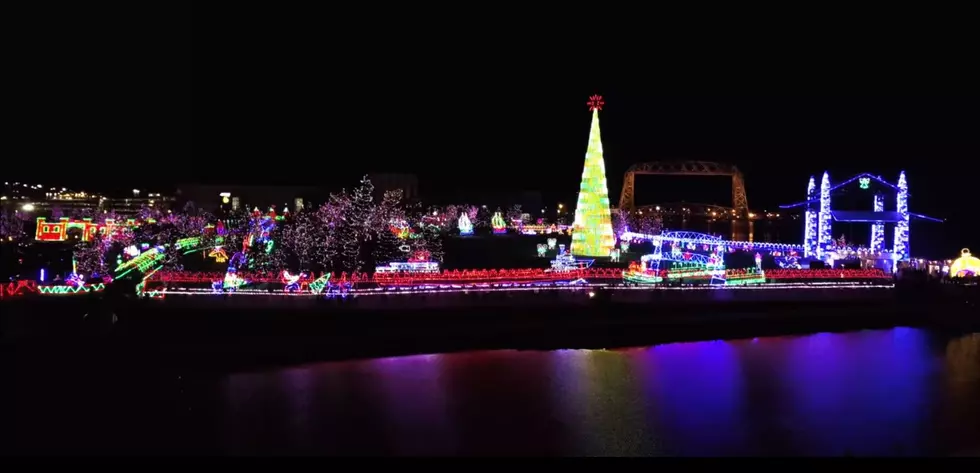 Duluth Police Nab Bentleyville Robbery Suspects
Drone 117 via YouTube
In a post on Facebook, Bentleyville says that "we are pleased to report that the 2 individuals that entered Bentleyville from 8:05pm -9:30pm Thursday night, cut and stole major electrical power cords, diesel, diesel pumping equipment, spotlights, hundreds of tunnel pieces, wagons, tie down straps, any MANY other items over a period of time has been RECOVERED."
Nathan Bentley, the creator of Bentleyville, was on the scene and was able to point out thousands of dollars worth of supplies and equipment from the holiday light display.
One suspect was arrested on the scene and they are both expected to be charged with the crimes early this week.