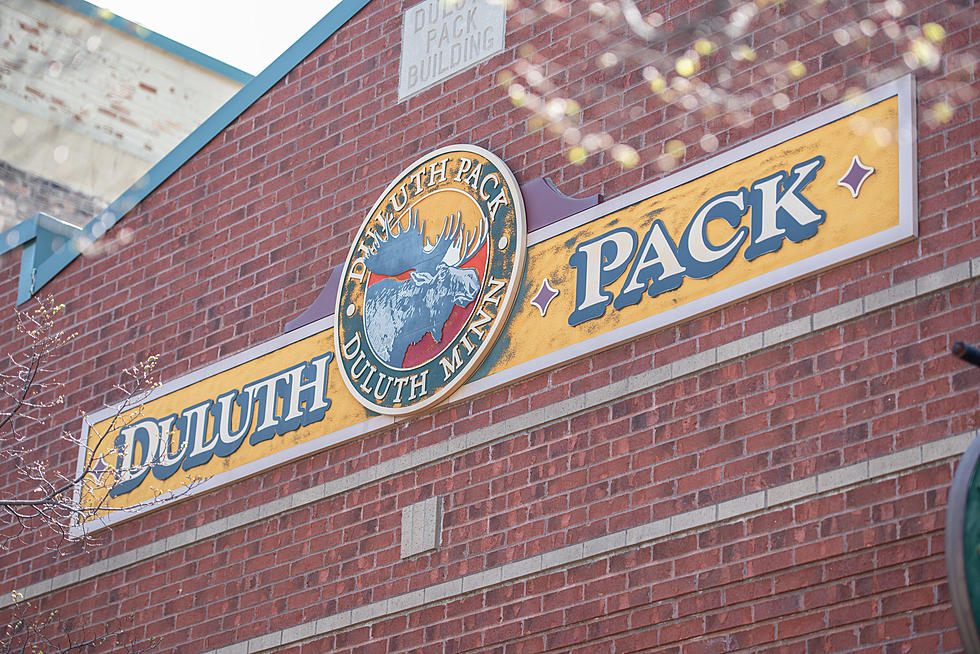 Duluth Pack is Making Custom Backpacks for All Hermantown Seniors
Nick Cooper - TSM Duluth
The class of 2020 is really getting hit hard by the COVID-19 pandemic, no graduation ceremonies, no grad parties, no senior prom, all memorable moments in life. Duluth Pack is trying to cheer them up with a gift.
Duluth Pack announced today in a press release that they have handcrafted some custom backups for the entire senior class at Hermantown High School and will be passing them out to seniors next week, Tuesday, May 26th and Wednesday, May 27th, in the school's parking lot after the students walk across the stage to receive their diplomas.
Students are signing up for times to do their stage walk, these will all be recorded and played back on Sunday, June 7th, which was the original date set for the graduation ceremony.
Duluth Pack is making the custom canvas backpack in navy and including a patch with the Hermantown Hawks logo.
"We are honored to be working with schools to give graduating classes something special during the global pandemic," said, Duluth Pack's President and CEO, Tom Sega in a press release. "This is such a great opportunity for these kids to get backpacks that they can use for the rest of their lives."
Duluth Pack has also been very busy making thousands of reusable healthcare gowns for frontline workers across the country.
**UPDATE** Duluth Pack worked with the Senior High to give the school a discount on the bags, they were not gifted to the school, they were paid for.