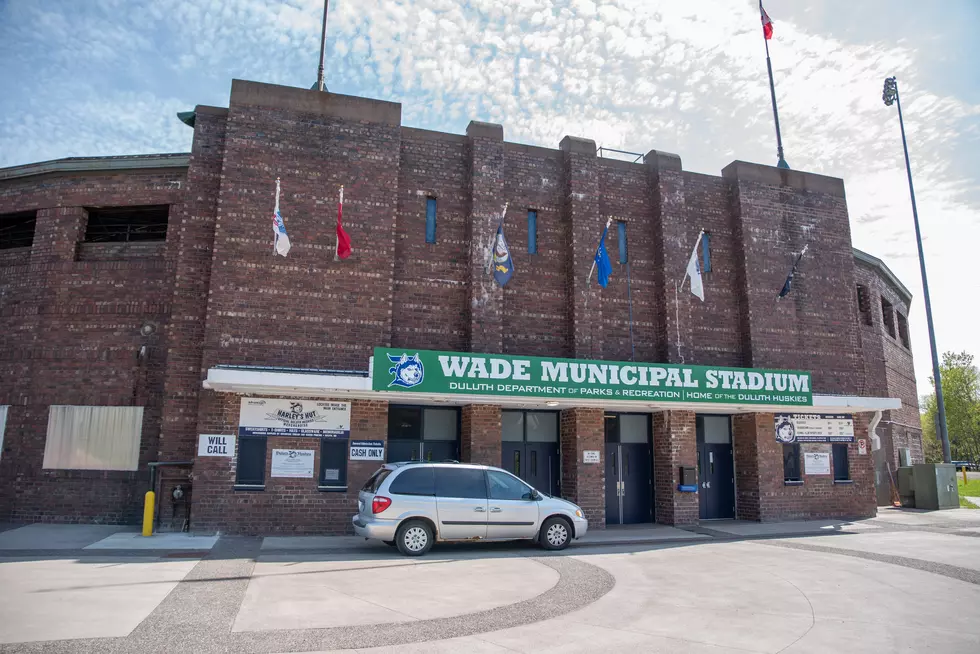 Duluth Huskies Cancel 2020 Baseball Season
Nick Cooper - TSM Duluth
In a statement issued on Wednesday afternoon, the Duluth Huskies announced that they informed league officials the team will be "unable to proceed with the 2020 season." This as some other teams in the Northwoods League participate in a modified season due to COVID-19.
The statement from the Huskies explained that team officials feel "at this time there are too many unanswerable questions in many areas critical to our 2020 season being successful." They went on to state "Health issues and safety for fans, players, coaches, host families, and staff were foremost in our decision making."
The team says season tickets, 4 and 7 game punch cards, and the June Only games special will be honored in the 2021 season.
Comments from the team concluded by thanking sponsors, fans, the league and City of Duluth for understanding the decision, and looking forward to the 2021 season.
Joining the Huskies today in cancelling their season was fellow Northwoods League team, the Eau Claire Express. Even with these season cancellations, a number of other Northwoods League teams are either already in participating in games, or will begin their season in July. These teams are playing games in "pods" based in Southern Minnesota, Iowa, North Dakota, Michigan, Wisconsin, and Illinois.
Wade Stadium, the home of the Huskies, remains closed by order from the City of Duluth for baseball and large gatherings, only allowing gatherings of 25 people or less.