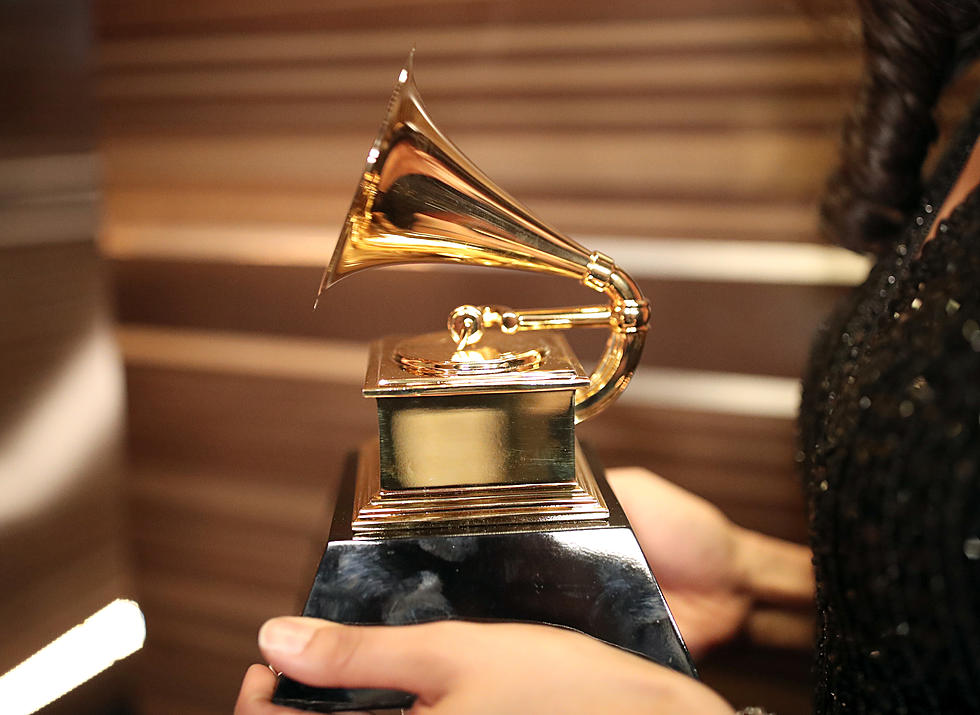 Duluth Band Has Album Nominated for Grammy Award
Getty Images for NARAS
The 2022 Grammy Award nominations are out, and one Duluth band is celebrating its first nomination.
Low's album 'Hey What' was released in September and is now nominated along with the album's mastering engineer BJ Burton for Best Engineered Album (Non-Classical). Other nominees in this category include Tony Bennet & Lady Gaga 'Love for Sale', Yebba 'Dawn', The Marías 'Cinema', and Pino Palladino & Blake Mills 'Notes With Attachments'.
Low formed in Duluth in 1993 and released their first studio album, 'I Could Live in Hope', in 1994, and have released twelve additional albums since then, they've toured the world, including some time opening for Radiohead in Europe, and their music has been featured in a handful of TV shows, movies, and this 2000 ad for the Gap featuring Low's take on Little Drummer Boy.
Burton, who will actually get the Grammy it the album wins, has worked with artists like Lizzo, Taylor Swift, Kacey Musgraves, Charli XCX, and many others, has a recording studio in Minneapolis. He has been nominated twice before for a Grammy, both in 2019 for his work with Bob Iver.
The 64th annual Grammy Awards airs on January 31st on CBS and Paramount+, this award will probably not make the broadcast of the show, but awarded earlier in the day is my guess, but we will see. Good luck to LOW and Burton.
This $15 Million Minnesota Home Looks Like No Home You've Ever Seen
This house looks like a set from the hit movie 'Scarface', I'm not joking, from the elevator in the house to the gold colored hot tub, this house looks like no other home in Minnesota.
13 Things You Never Knew Were Invented in Wisconsin
Wisconsin should be proud of this impressive list of inventions that come from the state.
13 Things You Never Knew That Were Invented in Minnesota
There are a handful of things that most Minnesotans know were invented in the state, like SPAM or Post-It notes, but did you know grocery bags with handles is a Minnesota invention? Let's take a look at some other little known Minnesota inventions.