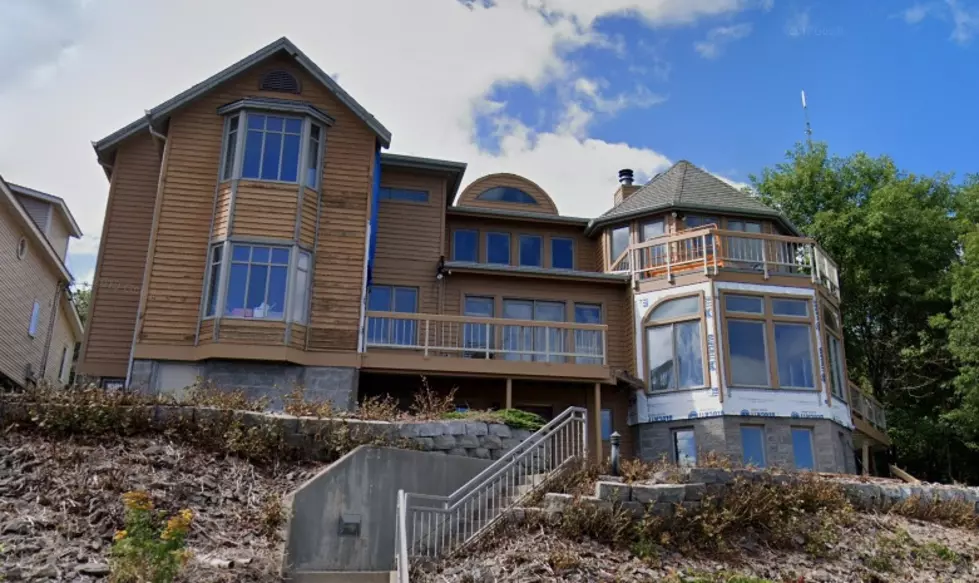 Duluth City Council Approves Properties For Vacation Rental
Google Street View
The Duluth City Council approved applications for turning homes into vacation rentals, something that some property owners have been trying to push through.
The Duluth News Tribune is reporting that some of the councilors were reluctant to vote for it but felt they had to. Councilor Zack Filipovich said they would revisit the rules again, but did put some in place. One property owner said they were afraid some of the guests would get too loud and unruly. One of the rules is limiting people in the dwelling and one place had to install a fence.
The place I am talking about is located at 621 W. Fifth St. and pictured above. The property has eight rooms, so it could house quite a few people.
The councilors told the Duluth News Tribune that they were almost forced to ok the permits because the existing rules gave them no choice. Filipovich said he wanted to really look at the rules and have a committee look them over so it doesn't come down to neighbors fighting it out and so that the owners will have guidelines to follow and he said he wants it in place by March.
According to the DNT, some of the councilors said the rules need to be such that these properties don't become hotels. That they don't become party homes. That is what some of the neighbors of the properties said could happen. With too many people packed into the home and no responsibility on the part of the owners that could cause some problems.
Enter your number to get our free mobile app
The rules will be tabled till later as I said earlier till March and then the councilors will fill the loopholes and may open up permits for other properties.
Things Every Northlander Needs During Winter