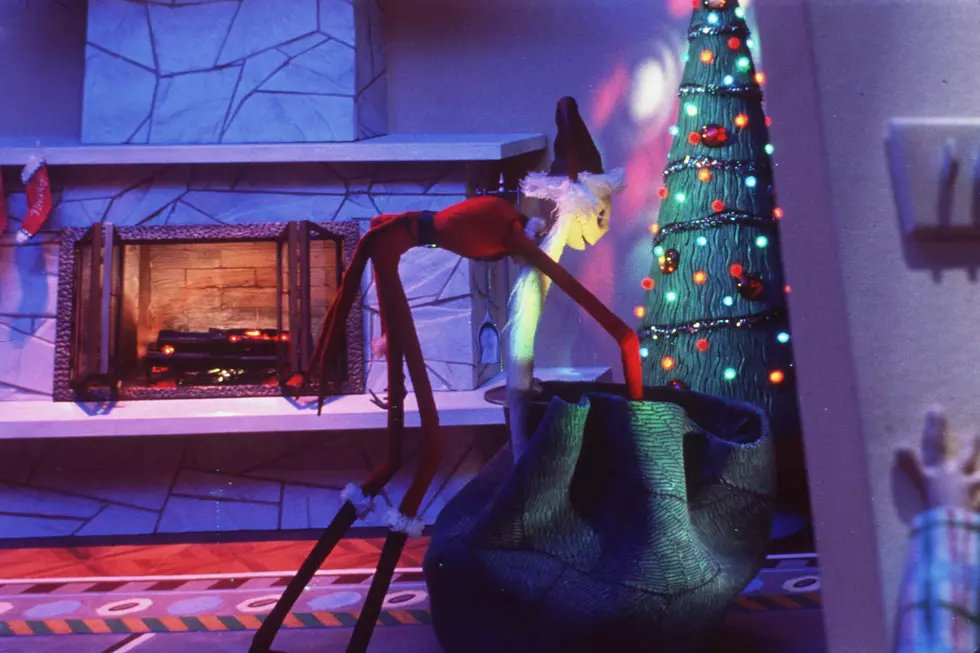 Drive-In and Watch 'The Nightmare Before Christmas' in Superior
Getty Images
Experience the fun of a Drive-In movie and celebrate Halloween with a special showing of 'The Nightmare Before Christmas.'
As part of the North End Spooktacular in Superior, World of Wheels is turning its parking lot into a drive-in movie on Friday, October 25th starting at 7 PM.
The event is free and parking for the movie is first come, first serve and the parking lot will open at 6 PM for the event. The movie audio will be played through your FM radio in your car, or bring a radio.
World of Wheels will also be open for snacks and refreshments.