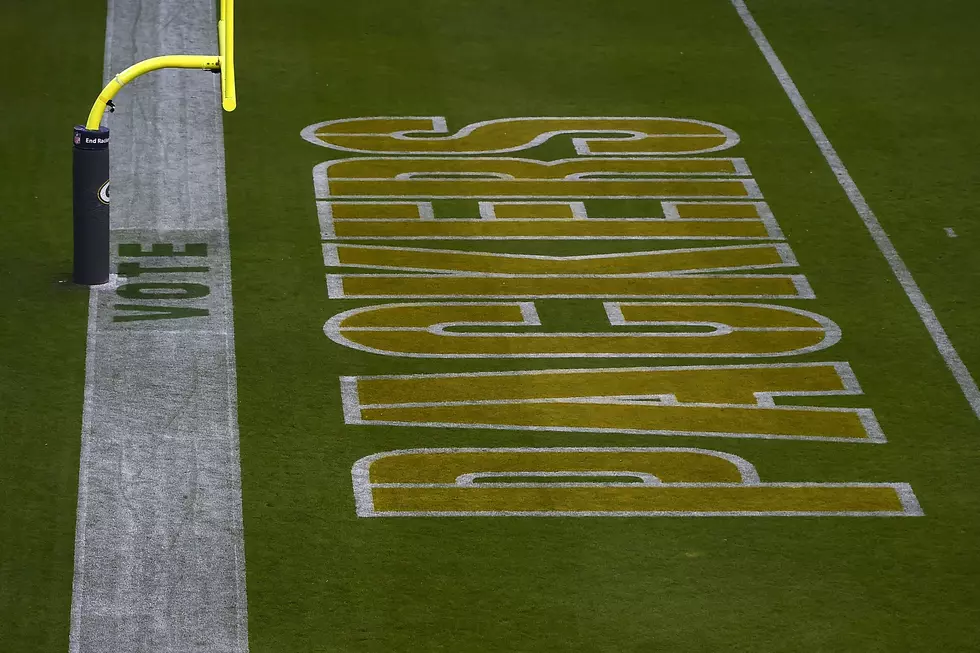 Does Green Bay Still Have A Chance To Win The Super Bowl?
(Photo by Stacy Revere/Getty Images)
I think the chances of Green Bay making it to the Super Bowl go up and down every week.
In my opinion, Green Bay shouldn't have been as good as they were last year. They didn't have big names or some position players. This year, they went and got the future quarterback and the guy to replace Aaron Rodgers, but they didn't get him any weapons. They didn't do any trades to get a big name to come in.
It seems to me the packers need a good running back and someone who is a deep threat. Having said that, I think that's what some of the complaints were last year. There weren't any big names nor were there stand out players. Yet, Green Bay won the division and made a deep run in the playoffs.
Enter your number to get our free mobile app
Devante Adams has made a good argument to say he is one of the best WR in the game today. They need a tight end, Fansided says if there was a good tight end that would give them something up the middle and free up some from double coverage on Adams. and give Allen Lazard some more catches.
The Defense looks horrid. They looked better last year and Green Bay said they didn't want to make any changes. COVID-19 has made the changes for him. With some injuries and guys not having the pre-season to gel, the defense isn't as good as last year. With Delvin Cook having the game he did against that defense is making anyone that has GB on the schedule want to draw up a good running game. Granted some of it was Delvin Cook, but some of it was that Green Bay's defense couldn't stop the run.
The biggest difference over last year, Aaron Rodgers. He is playing well this year, last year, everyone was getting ready to put him out to pasture. He is throwing better and is more comfortable in Matt Lafleur's offense, in fact, he kind of likes it.
What are the chances that Green Bay wins the Super Bowl? I think the odds are good to make it. Getting through Seattle and Tampa Bay will be their end game. The other is, Pittsburgh is looking good, KC is still the defending champ, and the Ravens are fun to watch. It's going to be an uphill battle but I think they will get there.
6 Best Green Bay Packers Quarterbacks