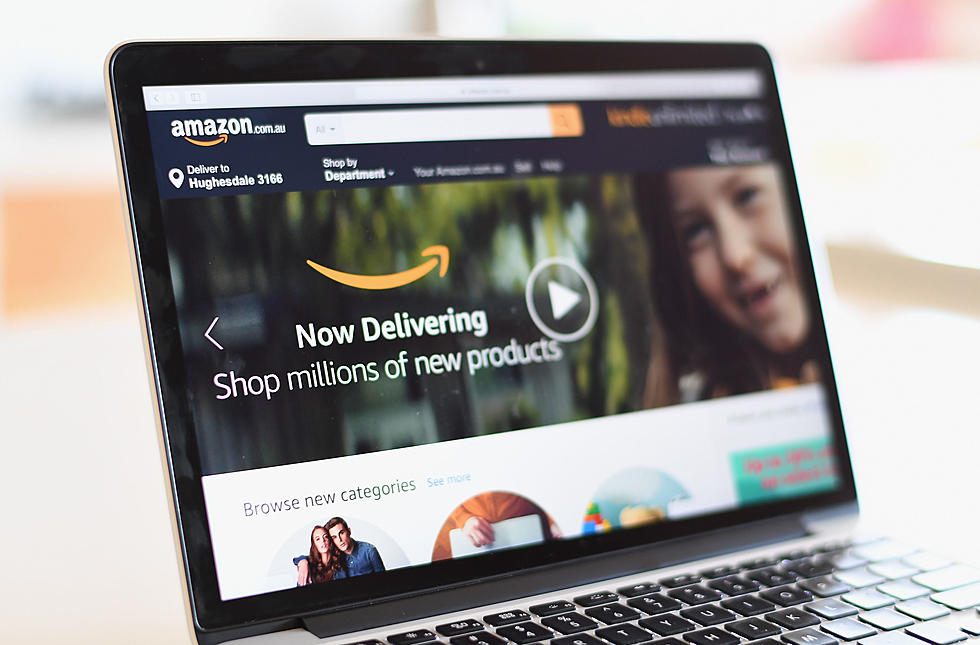 Do Not Fall For This New Amazon Email Scam
Quinn Rooney, Getty Images
There is a lot going on in the world right now and it looks like scammers are taking advantage of it, doing anything but slowing down during the pandemic.
The latest scam making headlines these days involves your email account and Amazon. It was first reported by law enforcement in Louisiana but as we know with scams, especially those over the internet, they can happen anywhere and it's always a safe bet to read up on them so you're prepared.
The email states that the customer's Amazon account is being put on pause because "the billing information [...] provided did not match the information on file with the card issuer." From there, you are asked to verify some personal information by clicking an outside link. If you do not do this, the email states all your orders will be cancelled and your account will be frozen until further notice.
The email in question is signed "Amazon Services Team" but according to the Concordia Parish Sheriff's Office, the "email address that it came from is not an email Amazon domain." The office is also advising people call and fact check before following through on emails like this, especially as we start to order presents online during the holiday season. It is also relevant as we speak, as many have taken to online ordering during COVID-19 coronavirus.
Enter your number to get our free mobile app
10 Things You Can Never Find When You Need Them