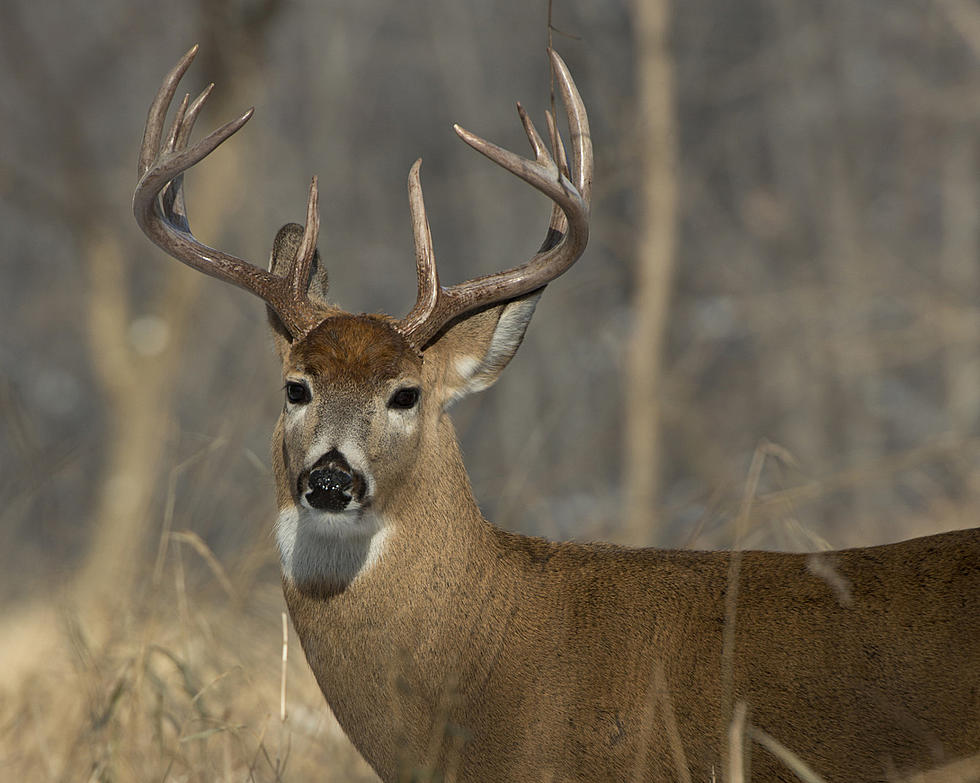 DNR Begins Testing For Industrial Chemicals in Duluth Deer
SteveOehlenschlager
The Minnesota Department of Natural Resources announced they will test deer liver and muscle samples to see if they contain industrial chemicals.
According to the DNR, sampling was initiated near the Duluth airport south of Rice Lake Reservoir to see if chemicals per- and polyfluoroalkyl substances (PFAS) are present in deer near two PFAS contaminated sites.  They are also going to arrange for samples to be collected in portions of the east metro area of the Twin Cities.
"We are in the early stages of testing deer in these areas of known PFAS contamination," said Barbara Keller, DNR Big Game Program leader. "We hope to gather some baseline data to determine if PFAS are accumulating in deer in Minnesota."
While this is the first time the Minnesota DNR has tested deer samples for PFAS, the Wisconsin DNR had recent findings lead to a deer liver consumption advisory for deer harvested near a known PFAS site in Marinette County.
Enter your number to get our free mobile app
The Wisconsin Department of Natural Resources tested 20 deer from a fire training center in Marinette County and detected the chemicals in the liver of all 20 deer sampled. They subsequently issued a "Do Not Eat Liver" advisory for deer harvested within 5 miles of the facility.
As for Minnesota, the DNR plans to collect liver and muscle tissues from a total of 60 hunter harvested deer within or near the two aforementioned areas in Minnesota.  Until results are available, people who are concerned with PFAS contamination in deer should avoid eating livers from deer in those areas.
7 Things To Have In Your Outdoor Survival Kit