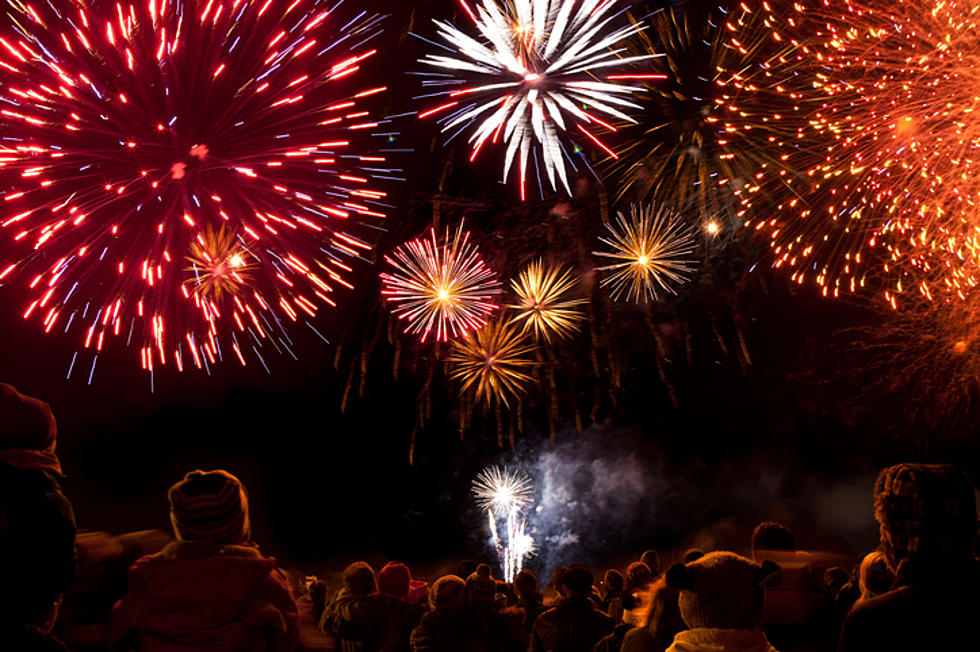 Details Announced for Duluth's 2021 Fourth Fest at Bayfront Festival Park
SamRyley
It's official! The City of Duluth will once again have a full Fourth of July celebration at Bayfront Festival Park. Fourth Fest returns in 2021 and it'll provide a full evening of food, drink and live music leading up to the fireworks display.
As has always been the case, Fourth Fest at Bayfront Festival Park is a free, family-friendly event that is also handicap accessible. It'll once again feature live music along with food, beverages and craft vendors.
Doors open Sunday, July 4 at 4:00 p.m. and the music begins at 4:45 p.m. Here is the lineup of who you'll see that evening on the Bayfront Festival Park stage:
The fireworks display, which is always impressive, is scheduled to begin at at 10:10 p.m.
While Fourth Fest is free, there are some rules and regulations in place for the event:
No bottles, outside food, coolers, weapons or animals allowed at Bayfront Park (certified service animals will be allowed, but please understand that there will be loud booms from the firework display). One empty water bottle per patron will be allowed in the park. Water stations located inside the park across from portable restroom units.
It's always a great idea to have cash for events such as this because on the Fourth of July you can't seem to get enough kettle corn, beer, corn on the cob and cotton candy, but remember there are also ATMs available at Bayfront Festival Park if you don't mind the service fee.
Either way, it'll be good to have the community together once again for Fourth Fest at Bayfront Festival Park.
12 Things You Need To Enjoy Northland Fireworks Displays
Whether you're attending a major fireworks display or a more modest small town festival affair, there are certain things you'll need to have handy to get the most out of the experience.
Get these things loaded into your vehicle and you'll be good to go.
LOOK: Famous Historic Homes in Every State