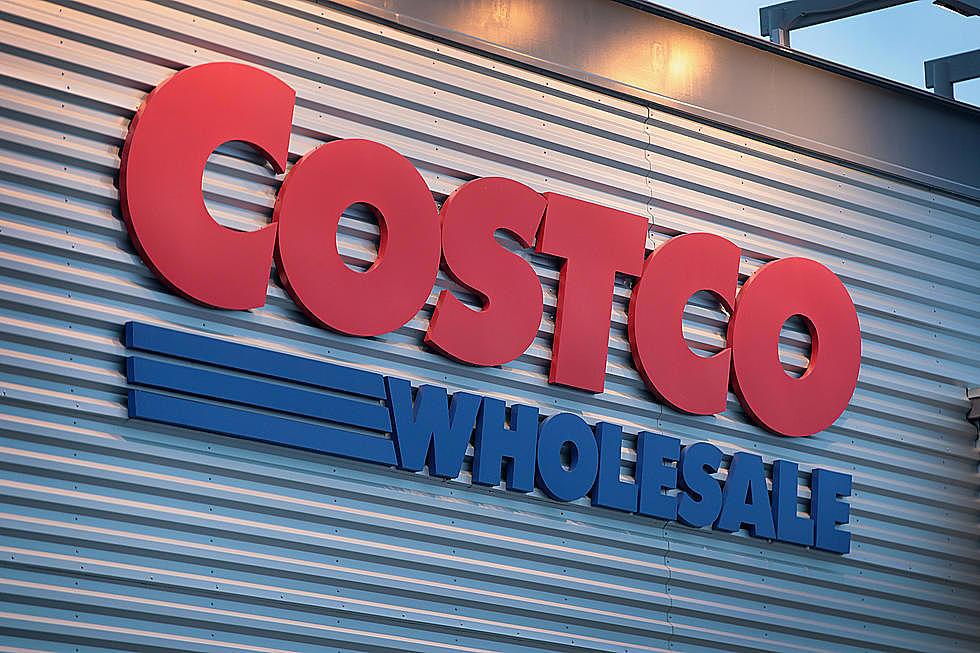 Costco In Duluth And Nationwide To Raise Prices Of Memberships This Summer
Photo: Getty Images
On October 28 2021 Costco finally opened its doors in Duluth to much fanfare with lines down the block with people ready to shop until they dropped. The new store is located at 4611 W. Arrowhead Road and is open seven days a week, and features gas, a food court, pharmacy, vision center, and more. It is the 13th Costco in Minnesota, but only the fourth outside of the Twin Cities metro area.
So this is quite a big deal that we have a Costco in this area. For people who want the convenience to buy in bulk and have a variety of products all in one place, this is a great option. On top of the fact that it brought a ton of jobs into the area as well. In order to shop at Costco, you need a membership that comes in two levels. Gold Star, which is $60 annually; and Executive, which is $120 each year.
According to Kiplinger "One analyst who covers Costco has projected Costco will raise Gold Star membership to $65 and Executive membership to $130." The last time Costco raised its membership fees was in 2017.
Since the start of the pandemic, Costco like other retailers has seen rising costs due to a variety of circumstances like supply chain nightmares, employees and customers being homebound, and massive labor shortages have made it harder for retailers to boost profits.
In the scheme of things, this is not that big of a price increase for the membership when you consider the savings that you get by buying in bulk or at a membership-only type of store. At present, there is no word on how the price increase will affect current customers as far as when the price increase kicks in. I would assume that this would be applied when you renew your membership, but that can be answered by the staff at your local Costco store.
Ten Businesses We'd Like To See In The Twin Ports
20 Businesses In The Northland That Have Great Customer Service