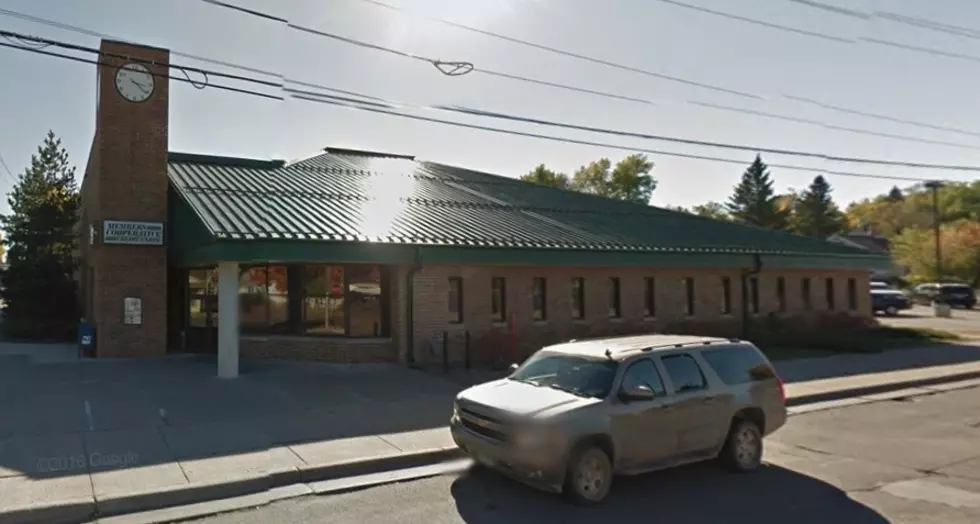 Cloquet City Hall Preparing Move to New Location
New Cloquet City Hall Location - Google Street View
Cloquet City Hall will be closing on Thursday, June 13 and Friday, June 14 as they prepare to move to their brand new location.
The City of Cloquet announced that their City Hall will be moving to 101 14th Street, the location previously occupied by Members Cooperative Credit Union.  The Cloquet Police Department will share the new location with City Hall, with current phone numbers for each remaining the same.
The new location will be open for business Monday, June 17 with the following hours:
Memorial Day to Labor Day: Monday - Thursday 7:30 a.m. - 5:00 p.m., Fridays 7:30 a.m. - 11:30 a.m.
Fall/Winter Hours:  Monday - Friday 8:00 a.m. - 4:30 p.m.
Carlton County will take over the previous Cloquet City Hall location, 1307 Cloquet Avenue.
Members Cooperative Credit Union in Cloquet has moved to 1299 HWY 33 South, complete with drive up service and a drive up ATM.
They will be hosting a Grand Opening Celebration June 10 - June 14, with prizes all week long and a BBQ lunch Friday, June 14 at 11:00 a.m.