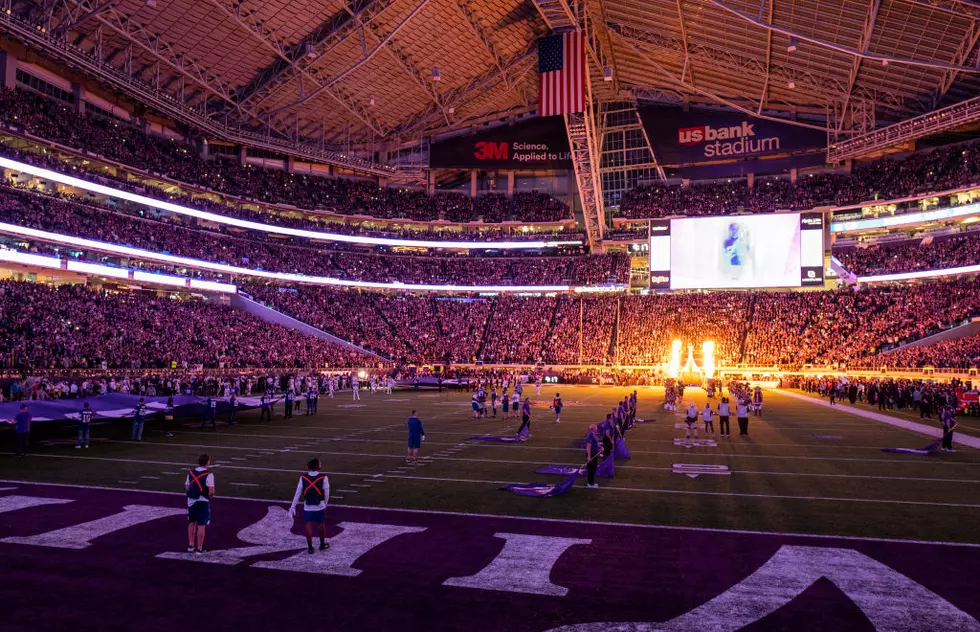 Check Out the Minnesota Vikings 2019 Preseason Opponents
Getty Images
We don't have all the exact dates yet, but we know who the Minnesota Vikings will play during the 2019 NFL preseason.
The first game will be sometime between August 8th - 12th on the road against the New Orleans Saints, the last time the Vikes played the Saints in the preseason was in 2001.
The second and third preseason games will be at U.S. Bank Stadium, the first of the two will be on August 18th at 7 PM vs. the Seattle Seahawks followed by a matchup against the Arizona Cardinals sometime between August 22nd and 25th.
And finally, the Vikings will wrap up the preseason on the road vs. the Buffalo Bills, on August 29th.
The next big thing for the Vikings is the NFL Draft on which starts on Thursday, April 25th.