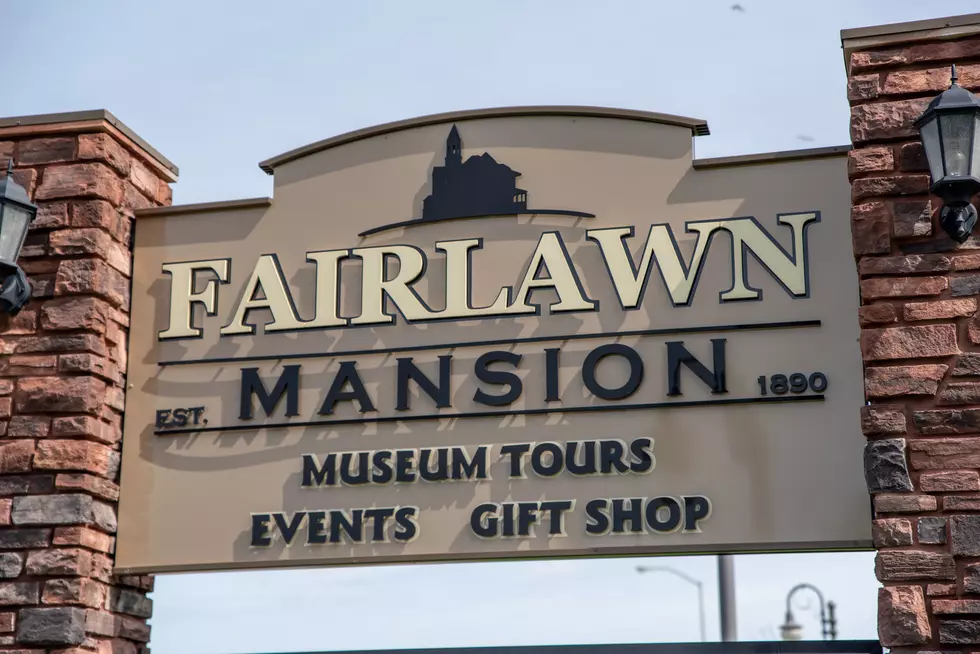 Celebrate Friday the 13th at Fairlawn Mansion
Nick Cooper - TSM Duluth
If you're supersistious, this Friday might be a rough day for you as it falls on the 13th.
But, Friday the 13th means the return of Fairlawn Mansion's Friday the 13th Superstition flashlight tours. The approximently 30 minute tour guides you through a dark mansion as you learn about the ghosts that call Fairlwan home and some bizarre Victorian traditions.
Reservations are strongly encouraged, tickets are $12.00 for adults, $10.00 Seniors/College/Active Military, and $6.00 for youth ages 6-17. The Friday the 13th Superstition flashlight tour is not recommended for ages 5 and under.
Enter your number to get our free mobile app
COVID-19 percauctions are in place, groups are limited to 8 people and masks are required inside the mansion while on the tour. They also ask that you bring your own flashlight and that no full face Hallowen masks are worn during the tour. Also note that they do not accept free admission passes during this special event.
Accoding to WisconsinHauntedHouses.com, Fairlawn Masnsion is the home to a ghost of a servant girl, and ghosts of childern playing by the pool area, at one point in its history Fairlawn was an orphanage, so the ghostly childern makes sense.
Haunted Places In The Twin Ports