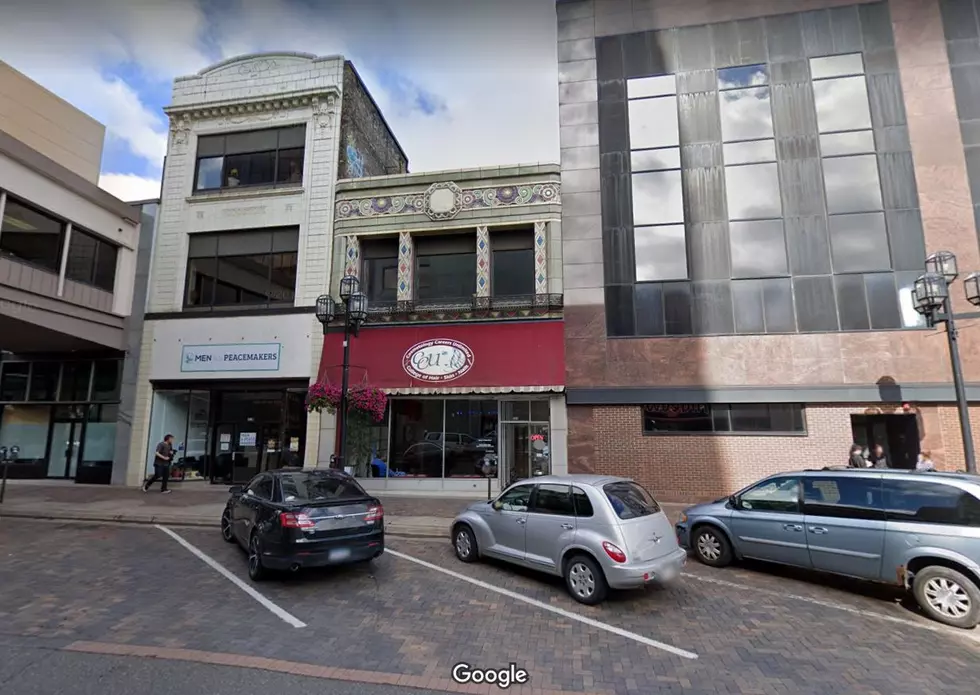 CCU College, Cosmetology Careers Unlimited-Duluth Has Closed Its Doors
Google Maps
CCU College of Hair, Skin, and Nails in Duluth has made the decision to close its doors.
CCU was a locally owned school that has a long history of providing Cosmetology and Esthetics education to students in Downtown Duluth. The school has been providing education in the cosmetology industry for over 50 years.
According to their website, CCU's mission was:
CCU College is committed to providing quality and affordable education that will teach students the perfect combination of technical and life/business skills to enter the Cosmetology industry, or related field, with the training and education necessary for a long, rewarding career.
The school offered the following programs:
Cosmetology
Esthetics
Nail Technician
The school was located at 121 West Superior Street in the heart of downtown. President and CEO Richard Shaffer shared the unfortunate news on their Facebook page and their website.
Shaffer went on to say that he wrote the memo with great sadness and a heavy heart. He stated that CCU will discontinue operations at the end of business day on November 8th, 2022.
Shaffer also stated that there wasn't a singular reason or event for the closure, but rather a few deciding factors, events, and circumstances that led to the unfortunate decision. The challenges included a lack of enrollments, poor attendance, unfavorable federal legislation, and family health concerns.
He even went on to say that despite their perseverance through fires, floods, covid, and staffing issues, the current business and political environment does not favor the future of our business model.
It was stated that all students currently enrolled will be receiving additional information and guidance in the coming days regarding their accounts, financial aid, transcripts, and transfer possibilities via email.
You can check out the full memo below:
Ten Businesses We'd Like To See In The Twin Ports
20 Businesses In The Northland That Have Great Customer Service