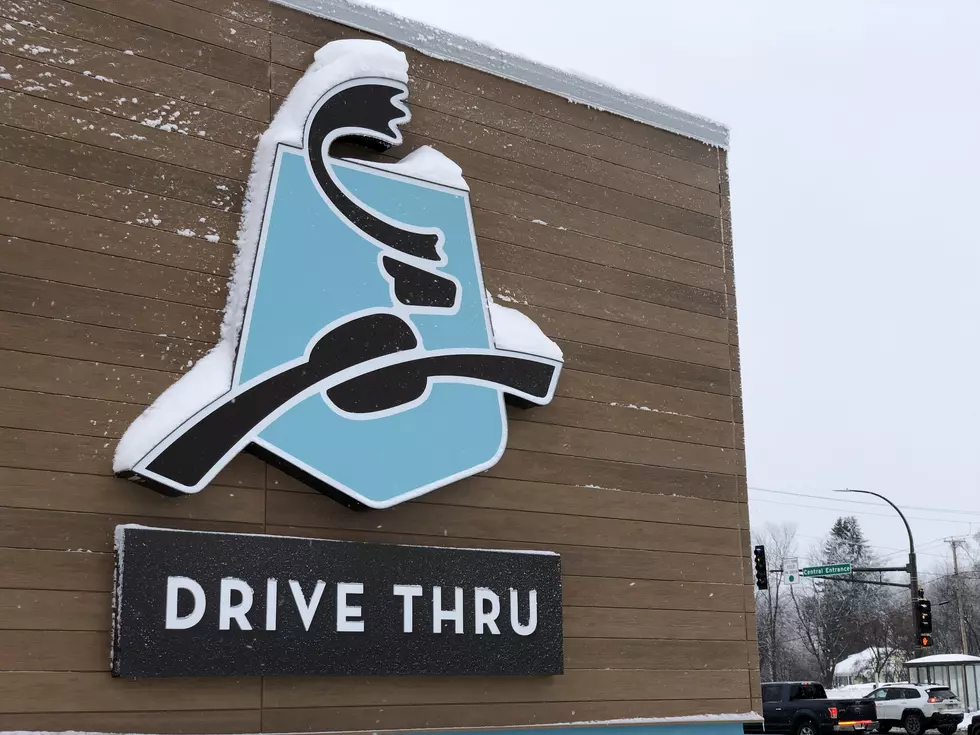 Caribou Coffee on Central Entrance in Duluth Set To Open This Week
Nick Cooper - TSM Duluth
Heads up coffee lovers: Your options for drive-thru places to get your java fix in Duluth is about to expand. The Caribou Coffee location at the corner of Arlington Avenue and Central Entrance in Duluth is set to open this week
The former BP gas station has been undergoing a makeover through the last few months, and that project is now concluded. Staff is participating in training this week, according to a sign posted on the door, which also says they plan to open the location on Thursday, February 7.
This will mark the third drive-thru Caribou location in the Twin Ports, which has quickly jumped from zero drive-thru locations only a couple years ago. The Central Entrance location joins previously-opened drive-thru locations in the Crooked Pint complex at the corner of Kenwood Avenue and Arrowhead Road and on London Road at 21st Avenue East.
While the other two locations are branded "Coffee & Bagels", as part of Caribou's partnership with Einstein Bagels, the new location on Central Entrance is simply being branded as a "Caribou Coffee". This means that while they will still offer a number of food items to go along with their beverage menu, their bagel and bagel sandwich offerings will not be quite as expansive as the two "Coffee & Bagels" locations.