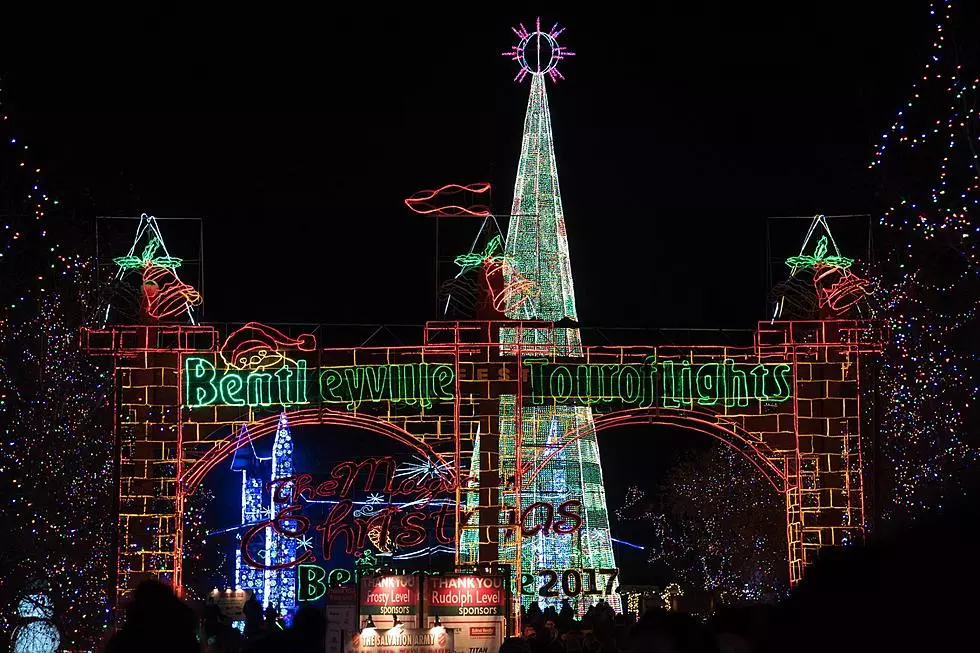 Bentleyville is Closed for Season But Thieves Still Strike
Photo: Nick Cooper/TSM
Bentleyville has been closed since December 26th and since then they've been cleaning up the light display but last night some no good thieves vandalized and stole some equipment.
According to the information provided by Bentleyville, "Thieves sawed off 2" diameter cable that was still in use during the takedown off of 5 buildings, the major power supply of the light show, stole 150 gallons of diesel along with the motor to the storage tank that was locked down, cut each end of cords that were frozen in the ice, and spot lights used to light up the "#BENTLEYVILLE 2018" sign around the 128' tree, the list goes on."
There is little doubt that the security of the display after hours should be a big concern next year, and it's unfortunate that it even is a problem.