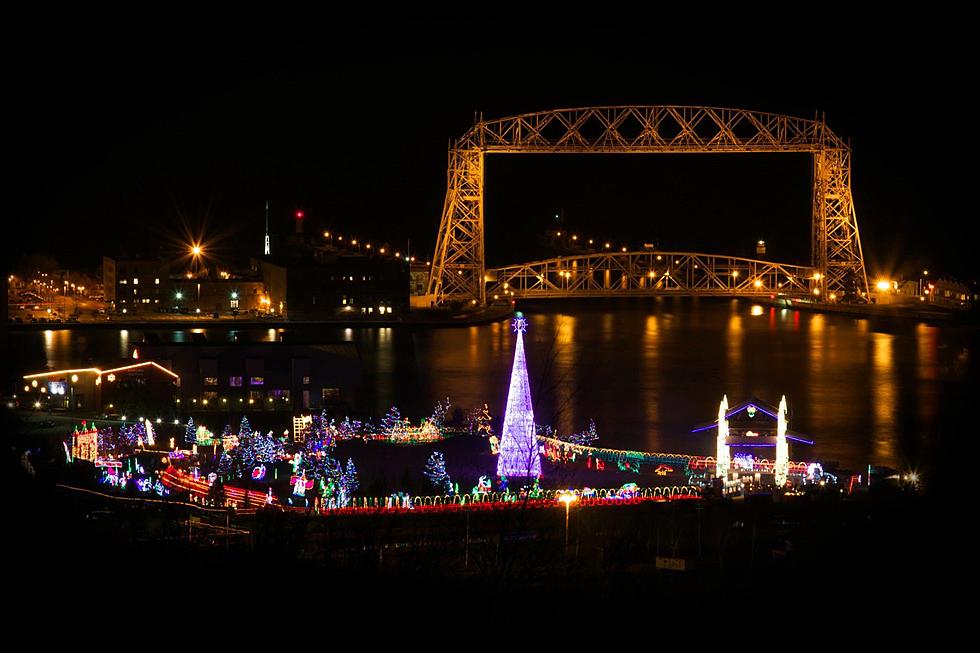 Bentleyville 2020 Could Either Be A Drive-Thru Experience Or Not Happen At All Due To The Pandemic
Nick Cooper, Townsquare Media Duluth
As the end of summer approaches, we have started looking to fall and beyond here in The Northland. With COVID-19 this year most events have been cancelled that involve groups of people. Some people have been wondering if Bentleyville will happen this winter because of the pandemic. Recently FOX 21 had a chance to ask Nathan Bentley, organizer of Bentleyville, about what they are planning to do.
Enter your number to get our free mobile app
According to FOX 21's report, Bentley says they are weighing their options including waiting to do the display until next year. The DECC hopes to operate the tour of lights in some capacity. One of the ideas is to have it be a drive-thru tour of lights.
Nathan Bentley also mentioned that nothing is worth risking people's health, and that many of the volunteers that make Bentleyville happen every year are in the high risk category for COVID-19.
We'll have to wait and see what exactly happens this year with the Bentleyville Tour of Lights. If it is a drive-thru experience, we can only imagine how bad the traffic would be backed up. Many people are already hitting the roads and traveling during the COVID-19 crisis, and I could see a lot more people making the trip to Duluth from out of town than we already see every year.
10 Reasons You Should Love Winter In The Northland