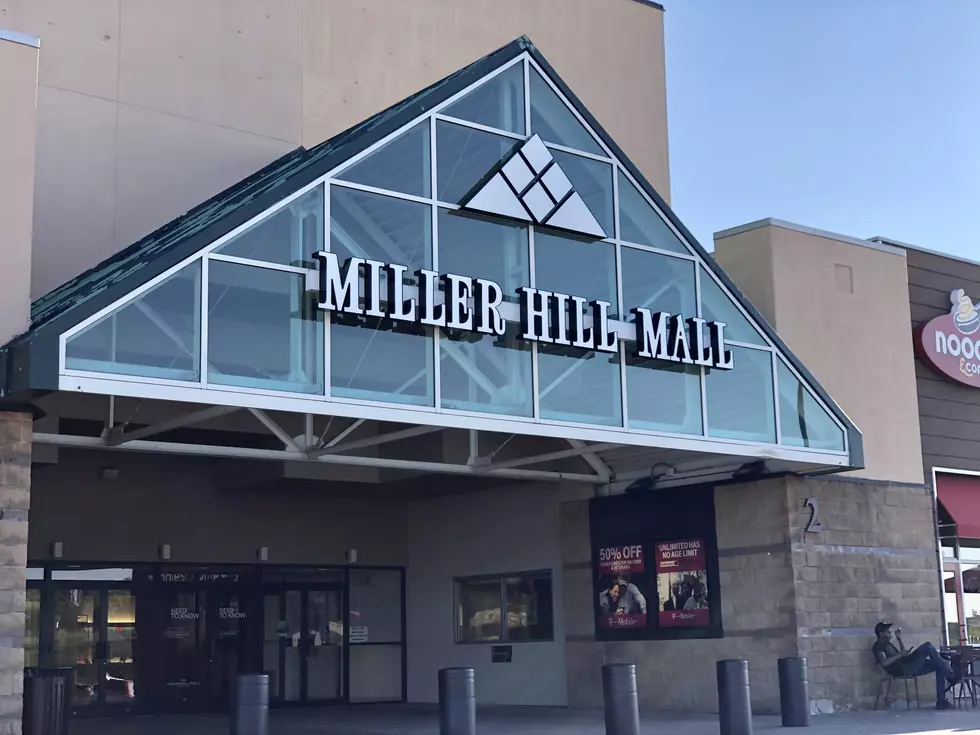 Bear Spotted Hanging Out Outside Miller Hill Mall Entrance
Nick Cooper - TSM Duluth
This is the cutest thing we've seen in awhile: a bear was spotted chillin' outside an entrance at the Miller Hill Mall.
It all went down late Tuesday / early Wednesday (May 6th). The bear must have been hungry because he was spotted hanging out near the entrance of the mall that opens to Noodles & Company. Ha!
Take a look at the sweet guy below:
As you can see, the bear has been designated as the next mall mascot and rightfully named Noodles.
I am obsessed with bears and this is the sweetest thing ever. The comments section on the photos also has some very great theories on just why this guy was hanging out. The best theories include:
He wanted to go to Build-A-Bear
He is an essential employee
He needed his "bear necessities"
He just came out of hibernation and missed the memo when he woke up that everything is closed
He is waiting for his curbside pickup
According to mall officials, he didn't cause any harm. He simply sniffed around and hung out for a bit.
The security officer who took the photo says he has seen a lot of wildlife lately and just happened to be in the right place at the right time. I would say so!
Enter your number to get our free mobile app
10 Places In The Twin Ports Everyone Is Looking Forward To Going To When COVID-19 Passes