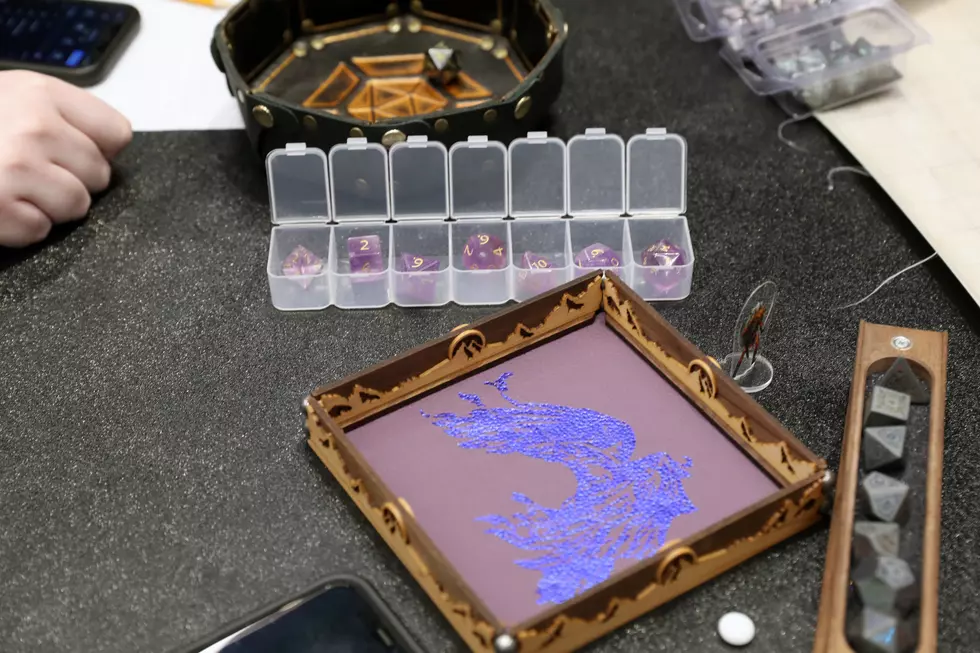 Attention Dungeon Masters, New Board Game Café Planned For Minnesota
Getty Images for ReedPop
The popularity of board games and card games is rising, so a new board game café is being planned for Minnesota.
I could not be more pumped for something like this. I used to get together with my boys every Tuesday for what we would call Tabletop Tuesdays. We would play games like 'Scythe', Dungeons and Dragons, 'Hero Quest', and more. Needless to say, I miss Dungeon's End that used to be in West Duluth.
I also love themed cafes. One of my favorites is the Café Meow in Minneapolis. It's literally a café with cats. What's better than getting coffee and hanging out with cats?
According to Sun This Week, two men plan on bringing the first board game café in the South Metro, to Burnsville. The game gurus are planning a 3,000-square-foot business space in the former Progressive Insurance claims center on River Ridge Lane in north Burnsville.
The space will be called the Fox Den Board Game Café. The pair are trying to stay away from the typical folding tables and folding chairs occupied by game-obsessed young males that can be spotted at many game shops throughout the state. They are going for a more convivial feel in a place where their customers can play games from Fox Den's curated library, bring their own, buy games and share casual food and drink.
The layout is planned to be different-sized game tables and some private rooms, each designed to accommodate games like Dungeons and Dragons, Magic: The Gathering, and other role-playing games lasting anywhere from two to eight hours.
Beverages will include coffee, bubble tea, and bottled drinks. Food items are proposed to include pizza, waffles, and a variety of appetizers. Admission, table, and game use will be free, however, the Fox Den plans to host events and tournaments where they will have a cover charge.
The duo will go before the Burnsville City Council on Tuesday with their plan. If approved, The Fox Den will operate with the following hours:
Monday - Thursday: 2 pm - 10 pm
Friday: 2 pm - midnight
Saturday & Sunday: 10 am - midnight
This is the kind of place I would like to see in the Duluth area. After all, if you build it, they will come. Can we please make this happen?
LOOK: The most famous actress born the same year as you
Many of the actresses in this story not only made a name for themselves through their collection of iconic performances, but also through the selfless, philanthropic nature with which many of them approached their stardom. In an age of flipping the script on societal norms, many of these actresses are using their voices and platforms to be advocates for those who are otherwise unheard.
LOOK: The Most Famous Actor Born Every Year