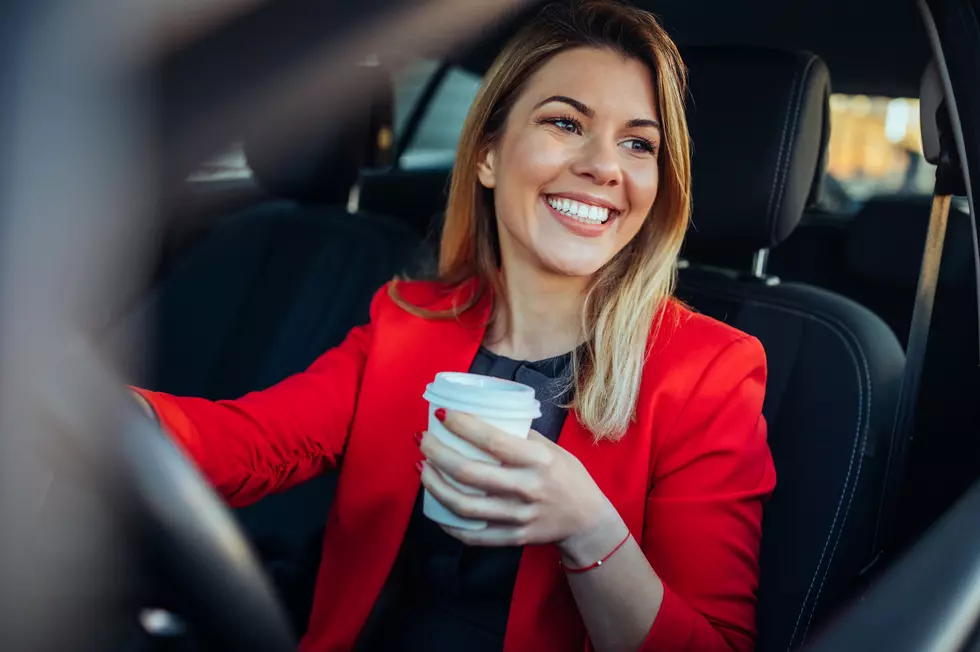 A New Unique Place To Get Coffee On The Go In Duluth
bernardbodo
There is now a new mobile coffee shop in Duluth to get your brewed cup of joe on the go.
The family operated business ran by a couple is called Portage Coffee Camper and they opened up last week! They started this fun journey to spend more time together and with their young children. The coffee shop is very unique as it is in a truck-bed trailer.
This unique Camper will be open from 7:30 a.m. to 2 p.m. If you're looking for what's on the menu, you'll find a full line of espresso and specialty drinks including:
Cold brews
Drip coffees
Lemonades
Iced and hot teas
Sparkling waters
Even some prepackaged snacks and more drinks as well.
Now if you're wondering where you can find this unique Coffee Camper, you will have to go on their Instagram page every morning where they will share their new location.
According to the Duluth News Tribune, potential locations for the Coffee Camper include Canal Park, Lester Park, Lemon Road by the Duluth Rose Garden, hospitals and Park Point. They are also hoping to be at festivals and more.
I'm so excited as I love coffee. I also love options, and in my opinion, the more the merrier. I think a coffee truck is a great idea and I absolutely love they went with a little unique style. I can't wait to see this Coffee Camper out on the road.
If you're looking into buying your own resort style property with 7 homes and 2,000 feet of shoreline, check this place out:
West of Duluth is a $12 Million Estate with 6 Guest Houses on Private Peninsula
Just a couple of hours west of Duluth in Pequot Lakes is an estate unlike anything I have ever seen before, it's basically a private resort on a private peninsula.