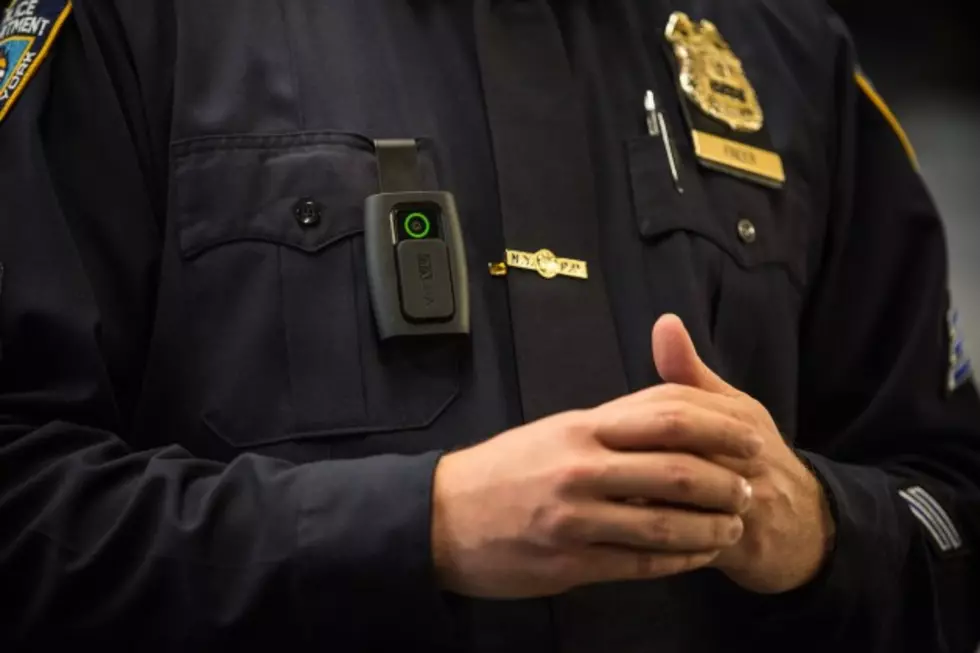 A New Scam Targets Superior, Do Not Open Your Door, Call 911 Immediately.
By: Andrew Burton
Getty Images News
Superior Police are telling residents not to open their doors, due to a new scam spreading throughout Superior.
There have been many reports of a man asking people for money for medical expenses for his wife or children according to a report in Superiortelegram.com. The man has a gap between his front teeth, and has black rimmed glasses. If this individual comes to your door, do not open it, instead dial 911 immediately.