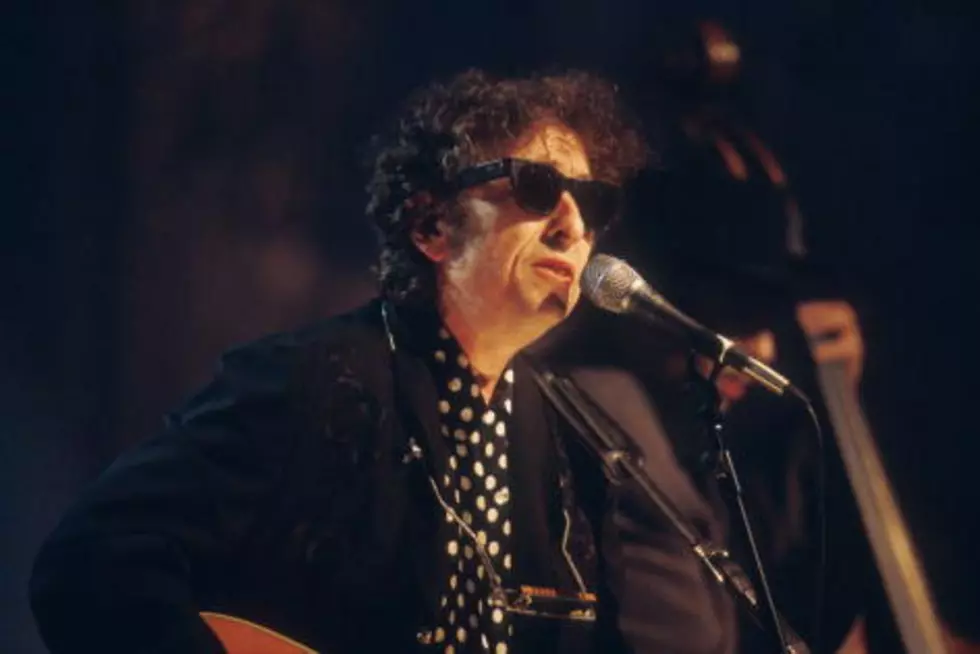 5 Famous People That Were From Duluth
Photo by Frank Micelotta/Getty Images.
We all know by now that Bob Dylan is from Duluth, and many famous hockey players like Jamie Langenbrunner, Brett Hull (I know the canucks want to claim him but he is a UMD alumni). Our Running hero Kara Goucher is from Duluth, Here are some others.
Maria Bamford – comedian and actress who graduated from Marshall High School. Has gone on to do voice acting in cartoons and was recently featured in a Target commercial.
Don LaFontaine – Born in Duluth, took a job as an engineer in the Army and eventually became the guy who is known as THE movie trailer voice ( "In a world/time/place where...")
Gena Lee Nolin – actress and model born in Duluth but grew up in nearby Proctor, became famous as one of the bathing suit beauties from Bay Watch.
David Oreck – He is the founder and marketer of the Oreck Corporation, manufacturers of vacuum cleaners and air purifiers, and is known through his appearances as a spokesman in Oreck television commercials and infomercials.
Phil Solem – Grew up in Duluth, moved to Minneapolis. Big part of Minnesota Music and then became a member of the band The Rembrandts, who perform the theme song to the television show Friends
He was also in our KOOL studio.