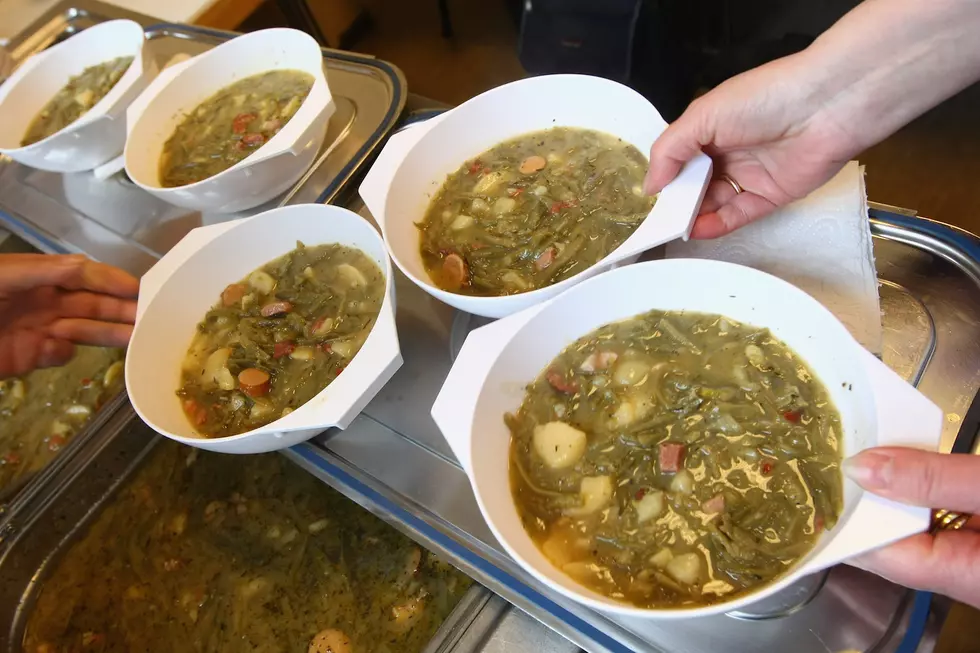 2nd Annual Winter Warm Up Raising Money For The Kids Of St. Jude Children's Research Hospital
Sean Gallup /Getty Images
Tracy Jacobsen came out of retirement in 2008 to make bread and share recipes to raise money for St. Jude Children's Research Hospital.     He made the decision to give back to organizations that have helped him continue to thrive in his life's passion, food and cooking, despite obstacles.
A bit about North Coast Breads.  The bread company started with a few accounts then expanded to restaurants along the North Shore of Lake Superior and are featured at Whole Foods Co-ops and local grocery stores such as Mount Royal Fine Foods.  Their hand crafted fresh baked breads boasts natural ingredients like hand cut slow roasted sweet onions, homemade pesto, fresh grated orange rind, imported old world spices, and Minnesota wild rice. All of their breads are also made with very low amounts of salt or sugar and no preservatives added.  The sale of their breads allow Tracy and Gwen to donate 20% of their personal earnings to the kids of St. Jude Children's Research Hospital.
Another thing they dedicate their time and energy to is an event that started last year.  The Winter Warm Up Soup & Chili Cook-off Fundraiser.  Save the date of Saturday, February 4, from 5-8p open to enjoy a beautiful drive to Superior Shores Resort, 1521 Superior Shores Drive, Two Harbors.  Taste and vote for the best soups and chilis in the Northland handcrafted by chefs from Blue water café, Bluefin bay, Northwoods grille, Dewey & CeCe Halverson, Kamloops, Brandies candies, Louise's Place and Farley's Family Restaurant to name a few.   In addition, there will be a silent auction and live music from Jeff Mitchell & "Barely Manilo".  This event is free with a suggestion donation of $20 to go towards the chosen causes.