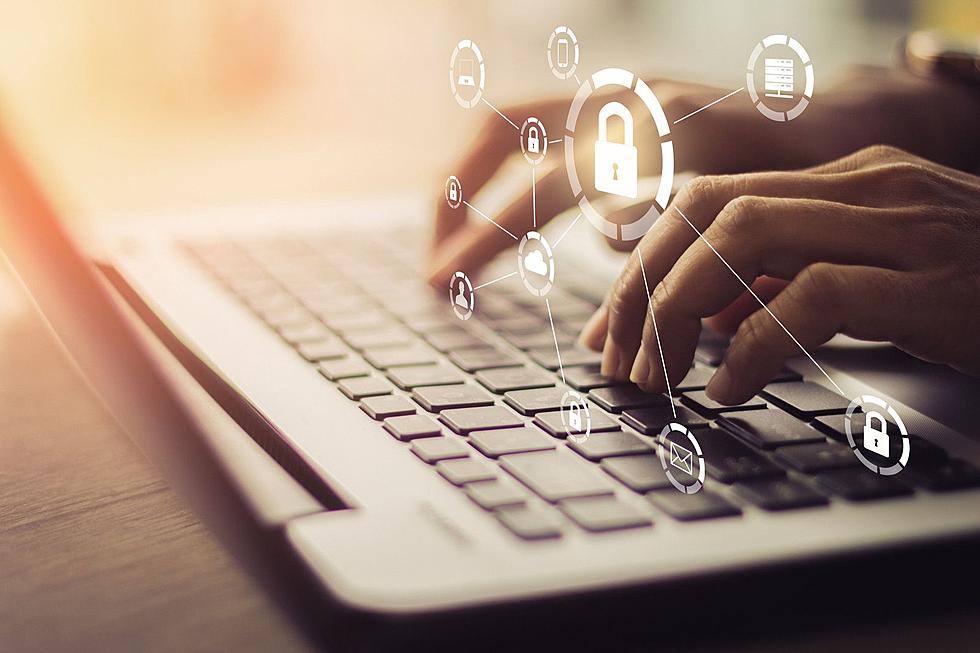 20 Common Scams To Look Out For In The Twin Ports
Urupong
If you are thinking that there seems to be a scam for everything these days, you aren't alone. Scammers are getting more sophisticated and with that comes more scams to be aware of.
With advances in technology also comes more ways for scammers to get your personal information or your banking information. Scammers have found a way to hack anyone from anywhere, whether by a letter or a fake website or a message on Facebook.
COVID-19 also brought about a bunch of different scams, with scammers finding a way to take advantage of this unprecedented time. They found a way to take advantage of those awaiting stimulus payments and even vaccination appointments.
See what I mean? These types of scams can happen anywhere and many of them have been reported right here in the Twin Ports.
While we will never be able to stop these types of scams from happening completely, we can educate ourselves on certain popular types of scams so we can spot the warning signs in the future.
Here are 20 common types of scams you should be aware of should someone try to scam you! Take a look and educate yourself below:
20 Common Scams To Look Out For In The Twin Ports
The more you read about common scams, the better you can protect yourself against them.
KEEP READING: These are the top 6 scams connected to the pandemic
Beware of These 50 Jobs That Might Vanish in the Next 50 Years