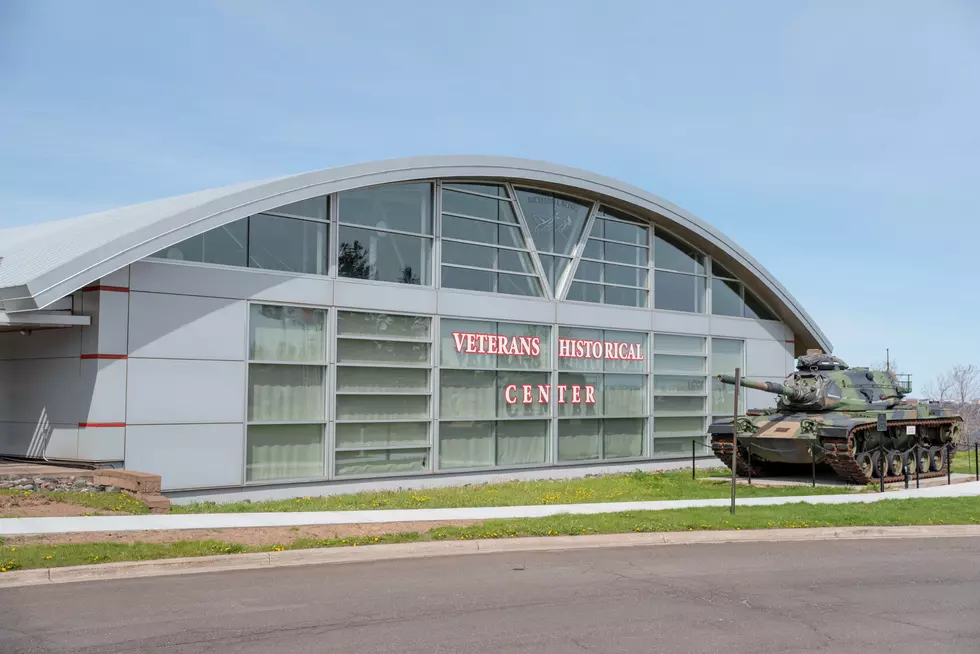 17th Annual Flying to New Heights Auction to be Held Virtually
Nick Cooper - TSM Duluth
The Richard I. Bong Veterans Historical Center has announced their 17th Annual Flying to New Heights Auction will be held virtually due to the COVID-19 pandemic.
The Flying to New Heights Auction is the main fundraising event for the Bong Center.  In the past, guests would enjoy a fun night at Grandma's Sports Garden in Duluth where they would bid on auction items and make donations to support the Center's mission. However, that can't happen in 2020 so the event will be converted a virtual one.
Members of the planning committee researched other virtual events, reviewed options for platforms to host the event and networked with other nonprofits to put the virtual event together.
"We knew there were going to be challenges in shifting to a virtual event, but we also saw many opportunities that could enhance the event as well as others in the future," says Tim Sauter, chair of the Auction Committee and Vice Chair of the Bong Center Board of Directors.
Enter your number to get our free mobile app
One advantage of going virtual was the ability to have more people be involved in the event as there are no capacity limits online.  Also, being able to utilize videography more than past years provided the ability to tell the Bong Center's story through multiple voices.
The live video event will take place on Friday, December 4 at 7:00 pm and there is no fee to participate.
You can click on the button below to find out more about the event, register, bid on auction items, or simply make a donation.
10 Words & Phrases You Will Only Hear In Minnesota And Wisconsin