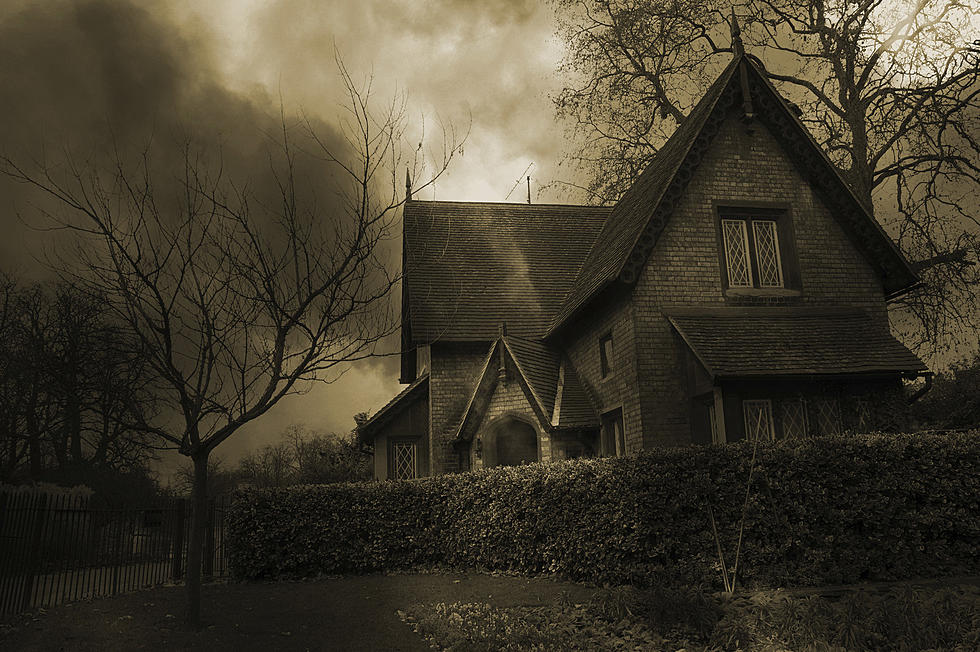 16 Phases Of Going Through A Haunted Attraction
Sean Nel
Halloween is just around the corner and that means so many things. It means Halloween candy, costumes, fall and of course, haunted attractions.
We are so lucky in the Twin Ports to be surrounded by fun and exciting haunted attractions. One of the most popular is the Haunted Ship, which takes place aboard the William A. Irvin every year in Duluth. After being on hiatus for a few years due to construction and a seawall project, it is officially back this year!
The Haunted Ridge, another popular attraction in Duluth, is also back for the 2021 Halloween season. They are always looking for volunteers and already have their schedule available for when October rolls around.
There are also a bunch of other haunted attractions a short drive from the Twin Ports, too. There are a lot of them to choose from but the more, the merrier!
Since we are on the topic of Halloween, I recently wrote about how we need a year-round Halloween superstore. That may be getting carried away but I would love to see it happen. We will definitely get a good fill of Halloween with the new Spirit Halloween store, which is opening in the Miller Hill Mall this year!
You can shop at Spirit Halloween while you wait for haunted attractions to start popping up in the Northland and beyond. If you've been to one, you know that they are really fun, exciting, and depending on how fast you run, can be a good workout. Ha!
There are also phases everyone who goes through a haunted attraction knows all too well. The phases like wondering why it doesn't seem to end and the screaming you do even when you saw the monster coming right at you!
In honor of Halloween coming soon, I came up with a list of these phases. Take a look at the list, reminisce on last Halloween and start preparing for Halloween this year!
16 Phases Of Going Through A Haunted Attraction
Going to haunted attractions is one of the best parts of fall and Halloween! Anyone that has been to one knows that there are different phases to going through a haunted attraction. All of them include being at least a little scared!
LOOK: How Halloween has changed in the past 100 years
25 Scaredy Cat-Approved Halloween Movies