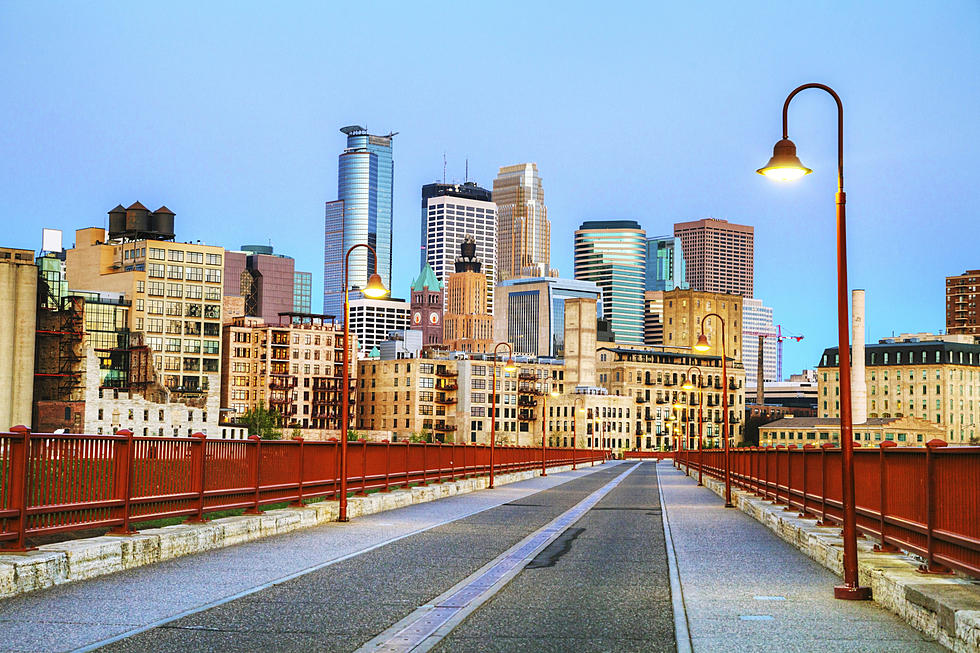 12 Minnesotan Towns With Very Strange Names
AndreyKrav, ThinkStock
You gotta love Minnesota - even with all its quirks. Ha!
I recently came across a list of cities all across the state I love and got a good laugh when I realized how many strange city names there are.
Some of them are funny, others are laugh-inducing and some are just not that creative. Take a list at my 12 favorites below:
Nowthen
Starbuck
Fertile
Rollingstone
Fifty Lakes
Hackensack
Minnesota City
Tintah
Sleepy Eye
Norwood Young America
Manhattan Beach
Saint Bonifacius
First of all, it's not right to call a city Manhattan Beach. That sounds like it should be somewhere along the west coast. That's not to say we don't have beaches but this just sounds more like a California thing.
Minnesota City isn't that creative of a name and Fertile is just a little odd. Fifty Lakes seems odd considering we have more than 10,000! I can't knock any town name that reminds me of coffee, right?