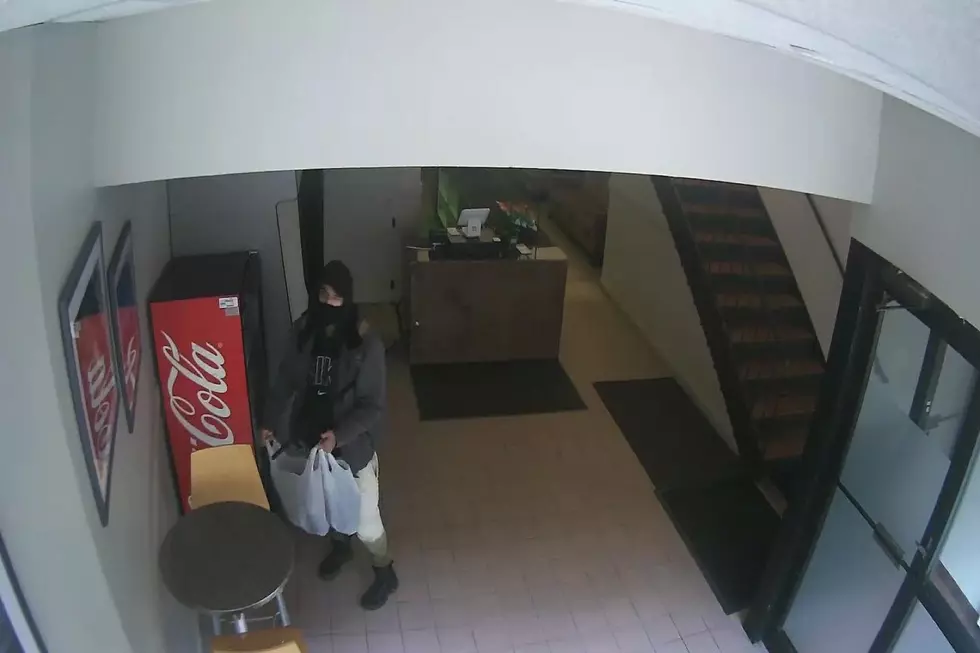 Person Busted Stealing From New Downtown Duluth Restaurant
Courtesy of Loaf and Ladle via Facebook
This is the opposite of Minnesota nice: the owner of a new restaurant in downtown Duluth is calling out someone they say stole from the establishment.
There has been a lot happening in downtown Duluth lately. On Monday (April 25th), a brand new business held a big grand opening. The spot is called In Cahoots and it is a boutique flea market with a handful of local businesses all under one roof.
It is also home to the popular Hucklebeary store that was forced to move from its previous downtown location recently. It is sharing the space temporarily while they look for a new and more permanent location.
Previously, the most recent addition was Loaf and Ladle. I noticed that there was new signage up across the street and upon further research, learned that it was a brand new restaurant opening in downtown.
I learned of the new spot in February and it opened shortly after. Since opening, the spot has constantly shared photos of their menu items which range from macaroni and cheese to salad to sandwiches to other classics.
It has become a popular spot since opening just a few months ago. Sadly, the spot became a target for someone. On Monday afternoon, the owner shared a photo from what appears to be footage from a security camera on the restaurant's Facebook page.
In the photo, someone is seen with two plastic bags in their hands looking up at the camera. They are wearing black boots, white pants and a dark sweatshirt and jacket. They are also wearing a black ball cap and face mask, which hides a lot of their facial features.
According to the restaurant owner, the person in question took a few things from the restaurant when they weren't around. The post states that they took "a couple" things, including a phone.
There is not any detail regarding exactly when this crime took place. However, you may be able to recognize the person in the photo based on their clothing. If you have any information, reach out to the restaurant owner at the number below.
In the post, the owner of Loaf and Ladle thanked the Duluth Police Department for their quick response to the incident and also stated that they always try to make each and every guest feel important. It is a bummer that some take advantage of that.
This is especially bad timing, as it is Get Downtown Week! It is one of the best weeks of the year where businesses in the area offer discounts and deals to incentivize people to do a little shopping or eating. The good news is you can still support Loaf and Ladle all week long, as they are participating.
Let's hope whoever did this is busted. It's never cool to do something like this but it is especially cruel to try and hurt a local business that just opened.
8 Things To Have Handy For Outdoor Dining In Duluth
18 Celebrities You Could Run Into In Duluth, Minnesota