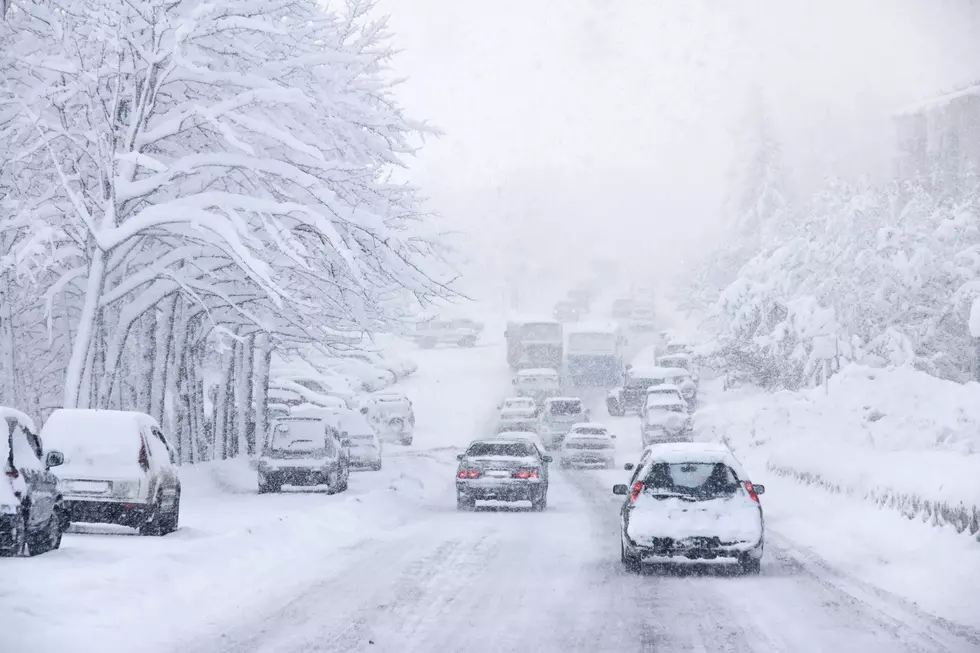 NWS Duluth Releases December Through February Winter Predictions
Irina Igumnova, Getty Stock / ThinkStock
It is safe to say that winter is officially here in the Northland. We have seen our first accumulating snowfall and the air is brisk once again. However, what does the rest of the winter hold?
According to their predictions, we should see an overall mild winter in terms of temperature. The NWS of Duluth says we can expect temperatures to peak around average but don't get too excited just yet. They report that "occasional arctic air outbreaks" are possible, with more than usual thanks to a likely La Niña winter.
In terms of snow, it looks like we will need to keep a shovel nearby at all times. The NWS of Duluth says we will see above average snowfall totals, thanks in big part to the fact that we are bracing for a La Niña winter.
A La Niña winter would bring harsher conditions to the Northland, including more snow than average. The National Weather Service says the weather event could bring more "storminess" to our area, which in turn means more snowfall over the course of a few months.
Wow! I am not sure how I feel about arctic air outbreaks but I guess we are all used to it at this point. Ha! In the meantime, the National Weather Service of Duluth says we can expect a cool and wet end to the month.
Enter your number to get our free mobile app
What Each Month Really Means When You Live In The Northland