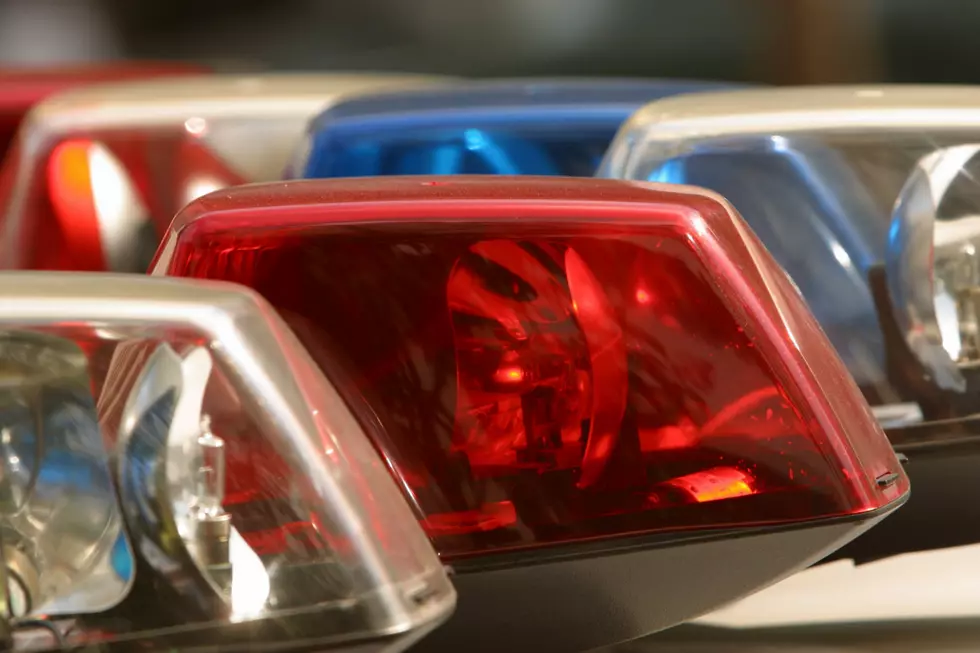 Man Impersonating Police Officer in Southern Minnesota
Thinkstock
Waseca, MN (KROC-AM News)- Authorities in southern Minnesota are warning the community about a man reported to be impersonating a police officer. 
The Waseca Police Department says a citizen interaction with the imposter was reported on Saturday morning. Police say the man told a resident he was dispatched to the resident's home for a noise complaint. 
Officials say the impersonator left after a short interaction with the citizen. The imposter is reported to be driving an SUV that reads "Waseca Police" and has a four-digit number displayed in its rear window.
Officials say the SUV does not belong to the Waseca Police Department and that the graphics on the vehicle are not the same as the ones on actual Waseca Police Squad cars. 
The imposter was also reported to have been dressed in a black outfit with a tan vest over his torso and a duty belt with various accessories. It's unknown if he had a firearm on the belt.
The suspected imposter is described as a skinny, tall white male in his 40's with short hair along the sides and bald on top. 
The Waseca Police Department says their officers wear blue uniforms with Waseca Police eagle patches on each sleeve, a name tag on the right chest and a badge with a title and badge number. All of the department's regular patrol cars are clearly marked with blue and white graphics with an American flag incorporated into the rear side of the blue stripe. 
Old squad cars are stripped of equipment and graphics before being sold. Police say anyone concerned about an officer's identity, can confirm via dispatch 24/7 by calling 835-0500.
Best Looking State Patrol Cars In (Almost) Every State
For the past 10 years, the American Association of State Troopers has held a contest to determine which state has the best looking patrol cruiser. Nearly every state police agency submits their best photo of their sharpest patrol vehicle a chance to win the coveted cover photo on the association's annual calendar. From cop cars rushing through blizzards to vehicles on the Grand Ole Opry stage, here are this year's nominees.
Gallery Credit: Rob Carroll