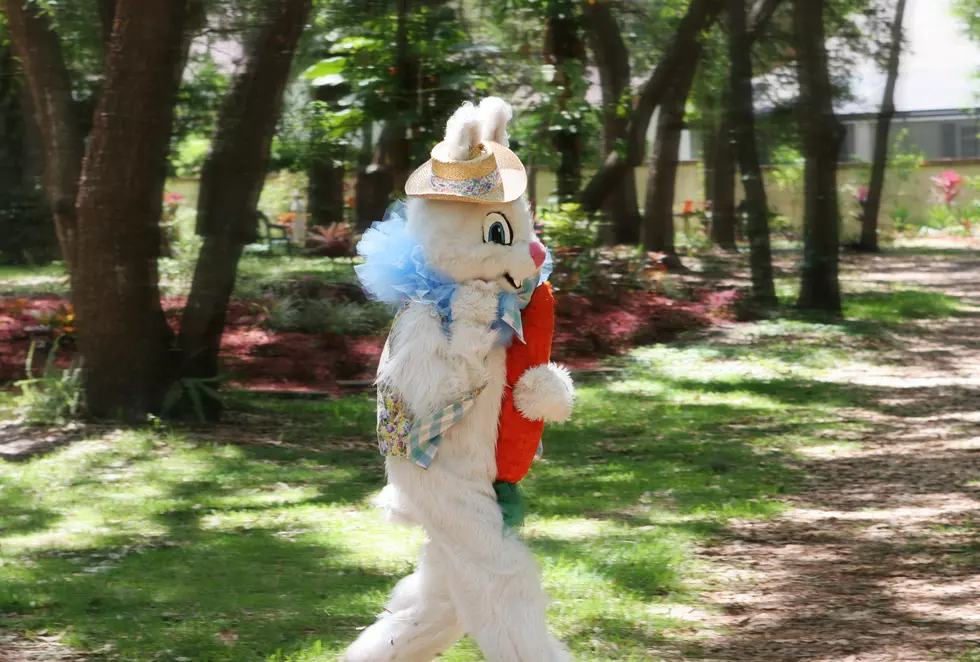 Ways To Save Money On Easter In The Duluth – Superior Area
Getty Images/iStockphoto
Like the other holidays many of us are expected to be a part of, Easter is usually no different in costing us money.
It's my same old gripe, way too often it's another holiday and I try to limit how many hundred-dollar bills get spent on it.  Here is a list of some of the ways we save money on Easter:
The Dollar Store for Easter decorations and candy
Keeping in mind that most stores of the "Dollar" variety aren't true "everything is a buck" type places anymore, they still can be less expensive than others.  While I do usually hit up Walmart for some of the Easter Basket goodies, a lot can be covered at a Dollar General or Family Dollar.  Between candy, decorations, and even complete baskets, sometimes you can get what you need when on a budget.  The key is to not wait until the day before you need it.
Potluck your Easter meal
If it's your job to host Easter, save some money by having everyone bring something to contribute.  We all know how crazy the cost of groceries is, and most people are able to bring something.  Even if not a main course, put someone on the drinks, appetizers, snacks, or candy dish.
Look for Easter coupons
I'm admittedly horrible at using coupons, but I have several friends who save a ton of money because they do.  Some retailers will have discounts on certain holiday items, so use Uncle Google to find the best deals.
Skip the new Easter clothes
Every year I hear "we had to get so and so a new dress", meanwhile so and so has forty-three dresses.  You don't always have to get new clothes for an Easter celebration, and if you do, consider hitting up Facebook Marketplace for new or gently used clothes that will probably do the trick.
See the Easter Bunny for free
Photos with the kiddos and the Easter Bunny are another cost, but you can sometimes find them for free.  Various organizations will have free photo events featuring the creepy somehow Christian event associated bunny.  Check local event pages online to see where those free or inexpensive events might be taking place.
Those are a few of my tips for reducing your cost on yet another holiday.  What would you add to it?
Tips To Make Holiday Dinner Planning Easier