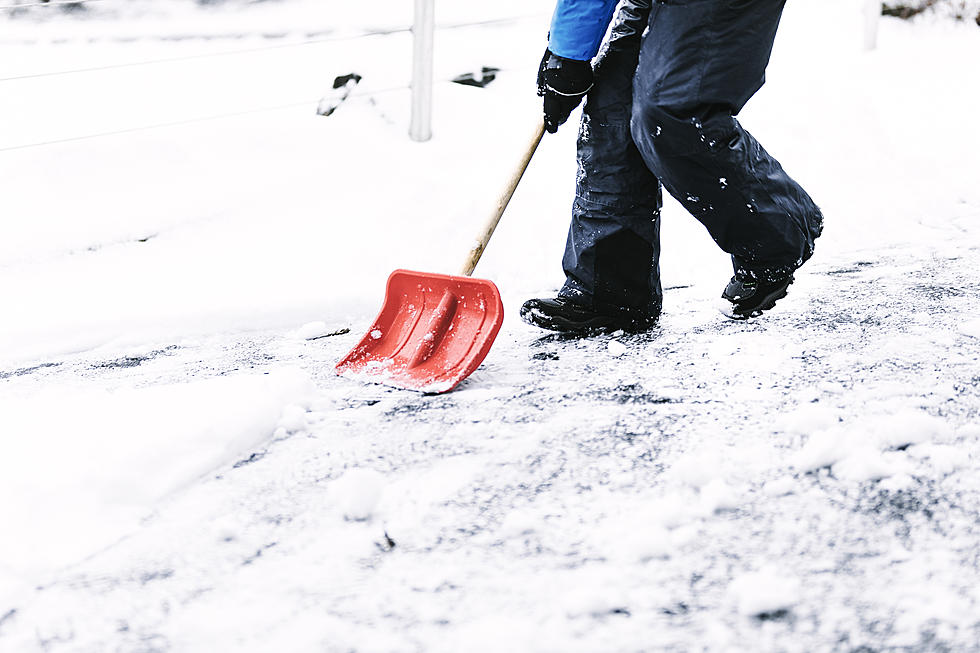 Early April Snow Propels Duluth To Third Snowiest Winter Ever, Inching Closer To New Record
NRuedisueli
Various places around Minnesota have been setting new records for season snowfall totals, with Duluth continuing to climb the ranks of snowiest winters recorded in the city.
After a little burst of snow over the weekend, Duluth now advanced to 129 inches of snow over the entirety of the snowy season. Add what has fallen so far from the windy and messy storm so far this week, and Duluth now has a grand total of 131.3 inches on the season. That's good for the third-snowiest ever recorded in the city!
Some additional snow is possible Wednesday and Thursday, then things look to change to more spring-like conditions. While this might bring the pursuit of a new record to a pause, it certainly doesn't mean it is over.
Just for reference, Duluth's last average measurable snowfall is April 26, and the latest measurable snow ever recorded was on May 28. So, while the days are numbered, we're not necessarily done yet.
In the meantime, here's just how close we are to achieving the new record from the current third-place position this season is in.
How much more snow Duluth needs to climb up the snowiest winter ladder:
To climb to 2nd snowiest winter, we need more than a half an inch of snow
To climb to snowiest winter on record, we need more than 4.1 inches
Hitting any of those numbers exactly will result in a tie for that place.
It won't take much to eclipse the second place, and the top spot is certainly within reach for a run-of-the-mill snow event for the Northland. While warmer weather does look to come into the region for the weekend and next week, another cooldown or some overnight snow could help push this year over the top.
Here are the snowiest winters on record for Duluth:
The 15 Snowiest Winters On Record In Duluth History
Since the National Weather Service began keeping weather records in Duluth in the late 1800s, here are the 15 winters with the highest snowfall totals on historical record.
It is worth noting that the official records from 1941-today have been recorded at the area now known as the Duluth International Airport (away from the lake, on top of the hill). Before then,
various locations closer to Lake Superior
had been used for official weather recording data. For anyone that knows anything about how Lake Superior and the hill play a role in temperature and snow, you can see how this makes older records inherently different.
While these records note the "snowiest winters", they actually include all seasonal snowfall from July 1 through June 30 of the following year.