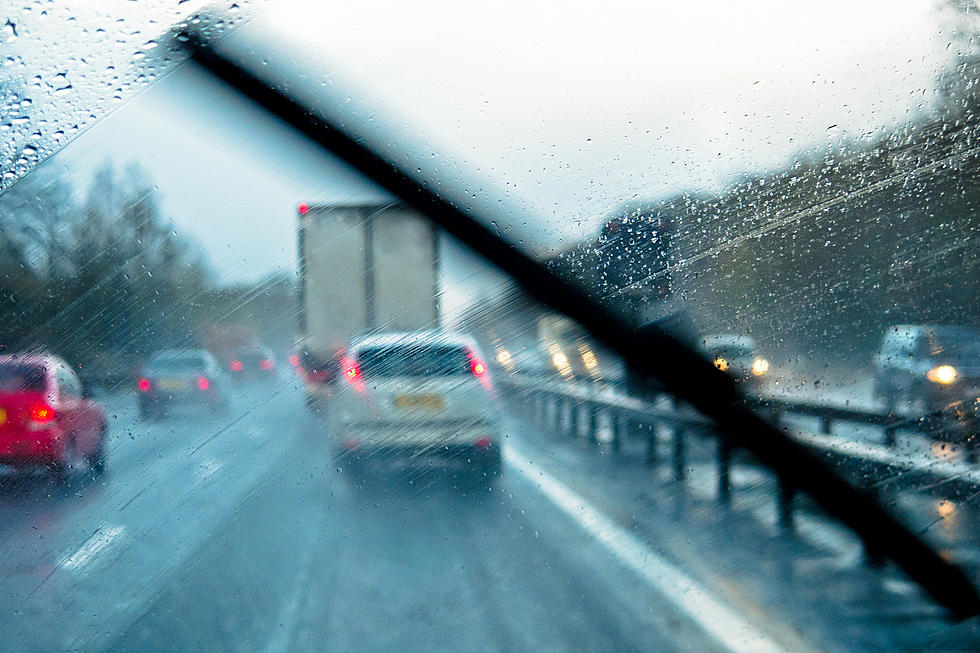 Old Farmer's Almanac: What To Expect For Duluth In July
CBCK-Christine
Summer is in full swing! We finally got some much needed rain and despite heavy wildfire smoke as of late, it has been a pretty great summer so far. I decided to turn to the Old Farmer's Almanac to see what is in store for July.
Many of us have our eye on the fourth of July holiday, since that is a popular weekend to be outside and soaking in all the Minnesota sunshine. If you believe in what the Old Farmer's Almanac is predicting for the month ahead, you might be a little disappointed.
What is in store for the fourth of July holiday?
For the first few days of July and the fourth of July holiday, the Old Farmer's Almanac is reporting cool temperatures and showers. It looks like "cool" in this case is anything near sixty-seven degrees, which is the average temperature for the month and two degrees cooler than it usually is at this time of the year.
A stormy, wet remainder of the month post-holiday?
Sadly, it looks like the month will be a rainy one. On the bright side, we definitely need rain in Minnesota as we face drought conditions yet again. From the fifth to the tenth, we can expect isolated showers and mild conditions.
From there through the end of the month, we can expect thunderstorms and rain showers over sunshine. Temperatures will also cool off a bit for the second half of the month. From the 27th to the last of the month, we will see sunshine returning for the end of the month.
How much rain are we expecting?
With rainy conditions in the forecast, you're probably wondering just how much rain we are expecting. According to the Old Farmer's Almanac, we can expect near-average rain totals at about three and a half inches.
Keep in mind that the Old Farmer's Almanac makes long-term weather predictions by region. Some don't believe in their methodology and some do. Believe what you will. I like to believe the Old Farmer's Almanac when they forecast sunshine and no snow. Ha!
Tiny Home Living! Inside Duluth's 205-Square-Foot Home For Sale
11 Activities To Do When The Weather Is Too Hot Outside
It doesn't happen often in the Northland, but heatwaves do occur and sometimes it's just too hot to be outside in the elements. When that happens, there are still plenty of things you can do to have fun or even be productive.
Give these a try during a heatwave.