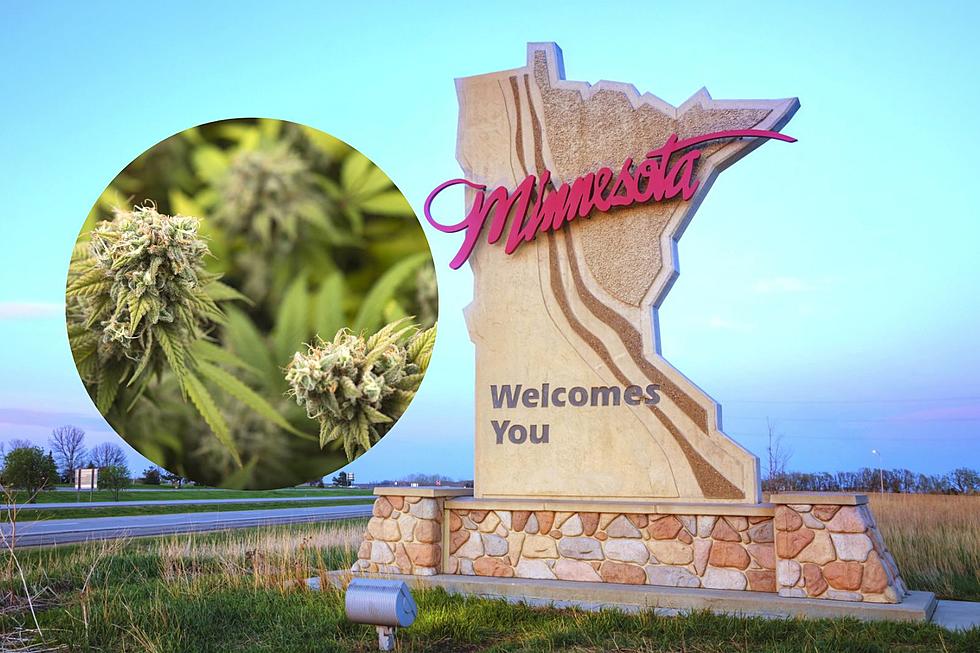 Minnesota Recreational Marijuana Legalization Has Less Than A Month To Clear Final Hurdles
Getty Images / Think Stock
Representatives in support of the legalization of recreational marijuana in Minnesota say that this year the bill will pass. House Bill 100, the Omnibus Cannabis bill goes up for a vote today in the Minnesota House of Representatives. It has passed multiple committee hearings already and has also passed the House in years past. The hang-up has been the Senate but with Minnesota Democrats having control of the Senate, this could change this year.
Representative Zack Stephenson, who helped introduce the bill, says this is the year "we are going to get it done."
Assuming the House does pass the bill, it still has one more hearing committee to pass in the Senate before going to a full vote.
The 2023 legislative session ends on May 22, 2023. That's less than a month for the bill to pass the Senate. In previous years, the Republican-held Senate did not bring the vote to the session, although it did pass the House. Governor Tim Walz has said that he will sign the bill once it passes the House, and Senate, and is put on his desk.
Kare11 highlighted what's at stake in the vote with a report.
The legalization movement has had its share of opponents, including organizations like the Minnesota Police and Peace Officers, Minnesota Trucking Association, and others. You can read more about their concerns from the Minnesotans Against Marijuana Legalization.
Other Midwest States to fully legalize cannabis include Michigan and Illinois. Other states likely to legalize recreational use include Ohio and Pennsylvania.
LOOK: Here are the states where you are most likely to hit an animal
Hitting an animal while driving is a frightening experience, and this list ranks all 50 states in order of the likelihood of such incidents happening, in addition to providing tips on how to avoid them.